Child Support Attorneys in California
Seek the Support You and Your Family Needs
In California, the term "child support" usually refers to payments the custodial parent, or the parent who has custody of the child or children, receives from the non-custodial parent, who is the parent who does not have custody, or has less custody. Though these distinctions usually break down based on who has more parenting time, actual child support distributions can vary from case to case.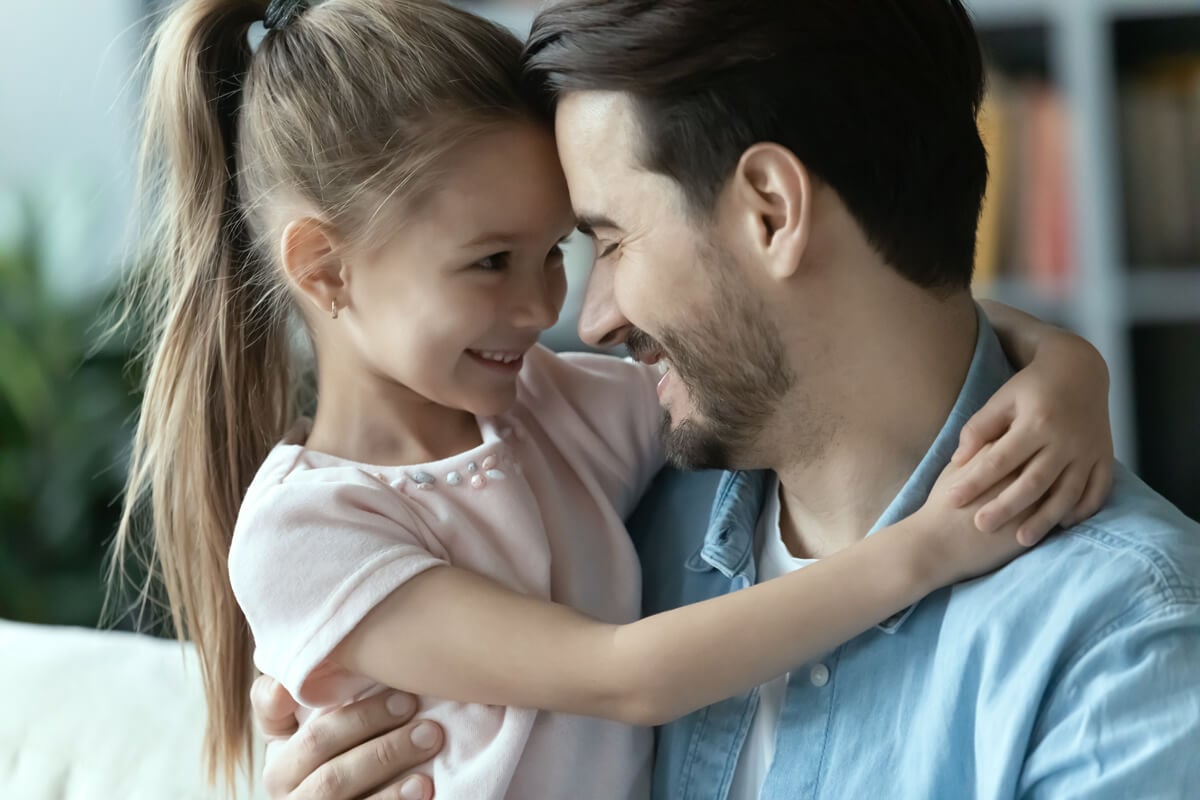 How Are Child Support Payments Calculated?
The amount a non-custodial parent must pay in child support is based on a formula. The payments which result from these guidelines are usually considered equitable by the courts, but can occasionally create situations in which the calculated child support is untenable. In such cases the courts can intervene in order to adjust the payment.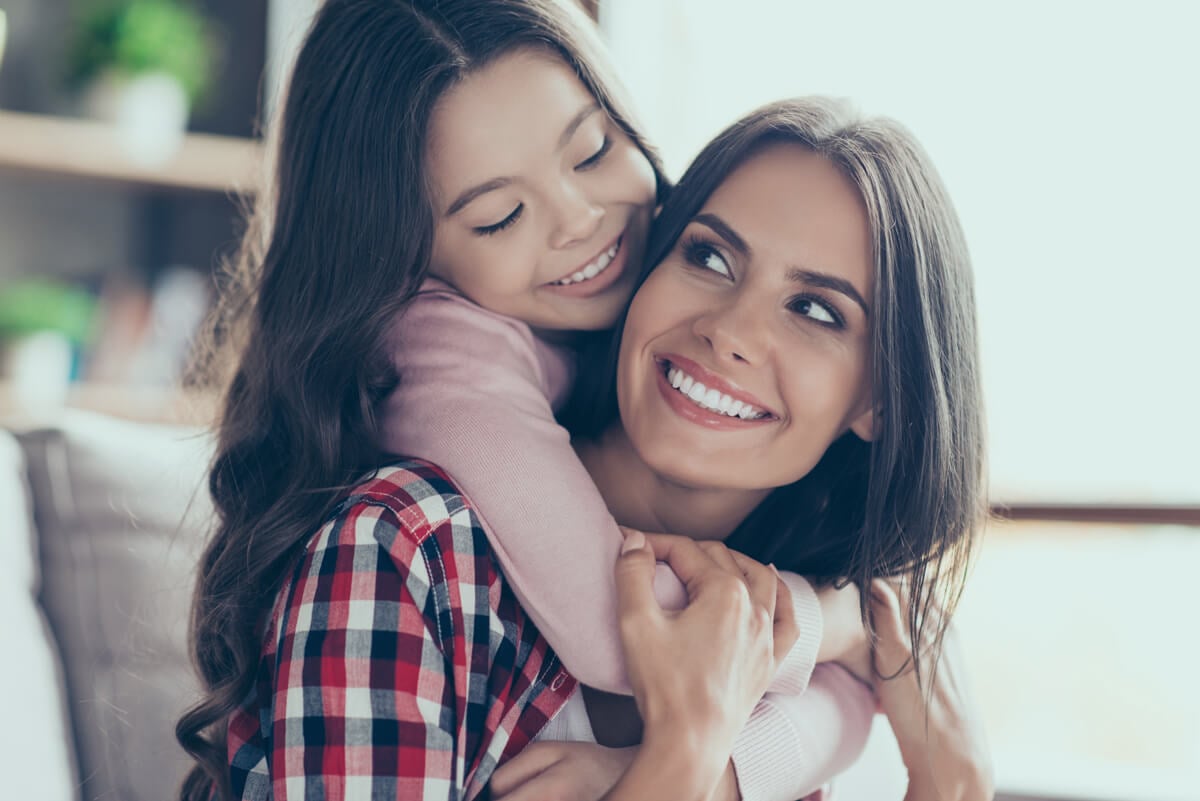 Helping Parents Resolve Child Support Matters
Child support payments are meant to go towards the child's education, housing, food and everyday expenses, and typically the parent that has primary custody of the child or children will be the recipient of these payments.
FAQ
Q: How long do I have to pay child support?


A: In California, child support is normally paid until the child reaches 18 years of age, though in some cases it can continue until age 19. In the cases of children with disabilities which prevent them from becoming self-supporting adults at age 18, child support payments could continue into adulthood.
FAQ
Q
:
What factors affect my payment?A
: Some of the factors which go into the child support calculation include:
Custody time share arrangement
Number of children being supported
Income
Retirement contributions
Work related expenses
Taxes
Health care expense for the child
FAQ
Q: Can I make changes to my child support arrangement?


A: Child support orders are not fixed, and can be modified by the courts based on a change in circumstances or new information. It is not uncommon for custodial parents to petition the court for additional child support assistance, and non-custodial parents to petition the court for reduced payments.
| April 9, 2021
While some believed Kanye West's 2020 presidential bid was legitimate or part of a larger publicity stunt in anticipation of his potential upcoming..
"I will never be able to thank you enough for the help and support! You are a true angel, sent to help my girls and me when we needed it the most."
-
Former clients share their experience
"Michele defies all the stigmas attached to family law attorneys. Her integrity, pragmatic approach to problem-solving, and ardent commitment to her clients are only a few of the qualities that have prompted me to retain her services on more than one occasion."
-
Former clients share their experience
"Thank you for your guidance and support during the most difficult time of our lives. Your efforts ensured that we have a guaranteed relationship with our grandchildren, and time to heal."
-
Former clients share their experience
Receive Your Free, Confidential Consultation
Meet with our Client Intake Specialist to discuss your unique family law case so we can help you take the next step forward.