California Child Support Attorneys
Seek the Support You and Your Family Needs
Child support is a monthly sum of money paid by one parent to the other for the support and maintenance of a minor child(ren). Child support payments can also include "add-ons" which are either mandatory or discretionary for the court to order. Mandatory child support add-ons include child care expenses and uncovered medical costs incurred on behalf of the child—these are usually shared equally by the parents. Discretionary child support add-ons can include private school costs and extracurricular activities.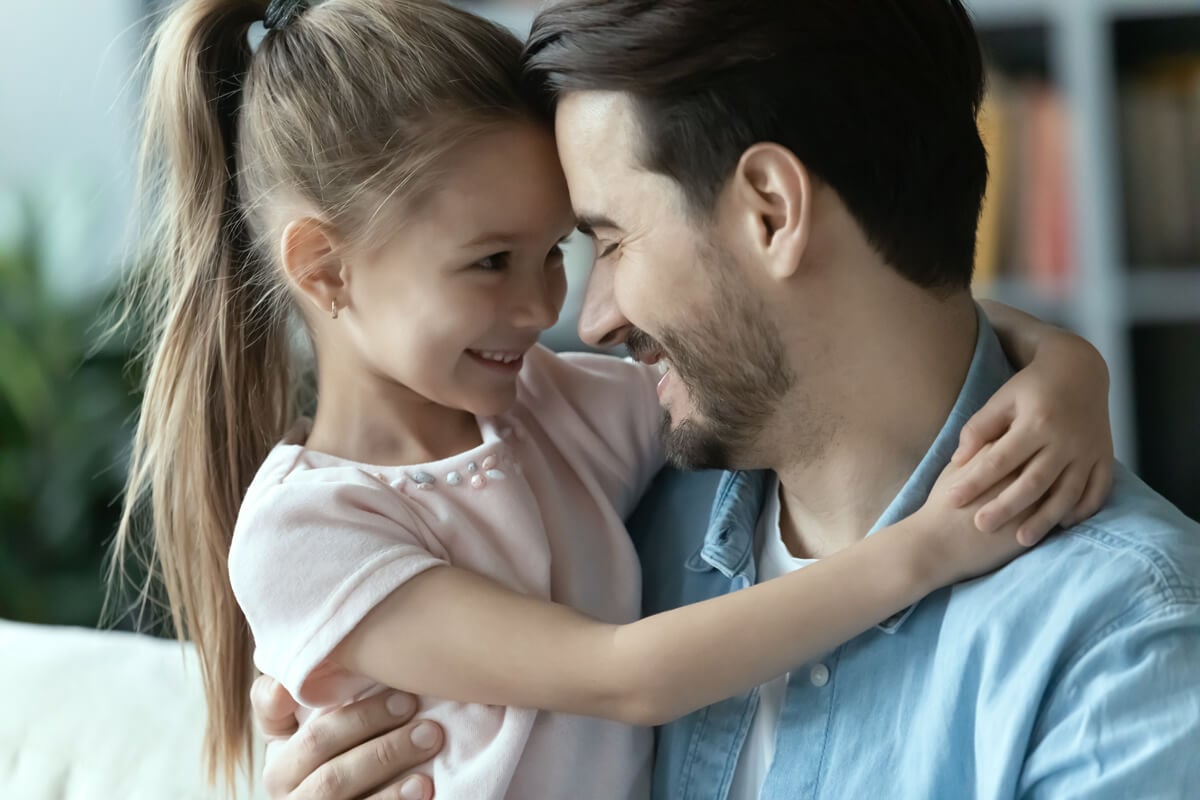 How Are Child Support Payments Calculated?
According to California child support laws, courts are required to make guideline support orders. The guideline amount is determined by a formula that factors in the number of minor children, each party's time share with each child, the income of the parties, and each party's tax filing status and deductions.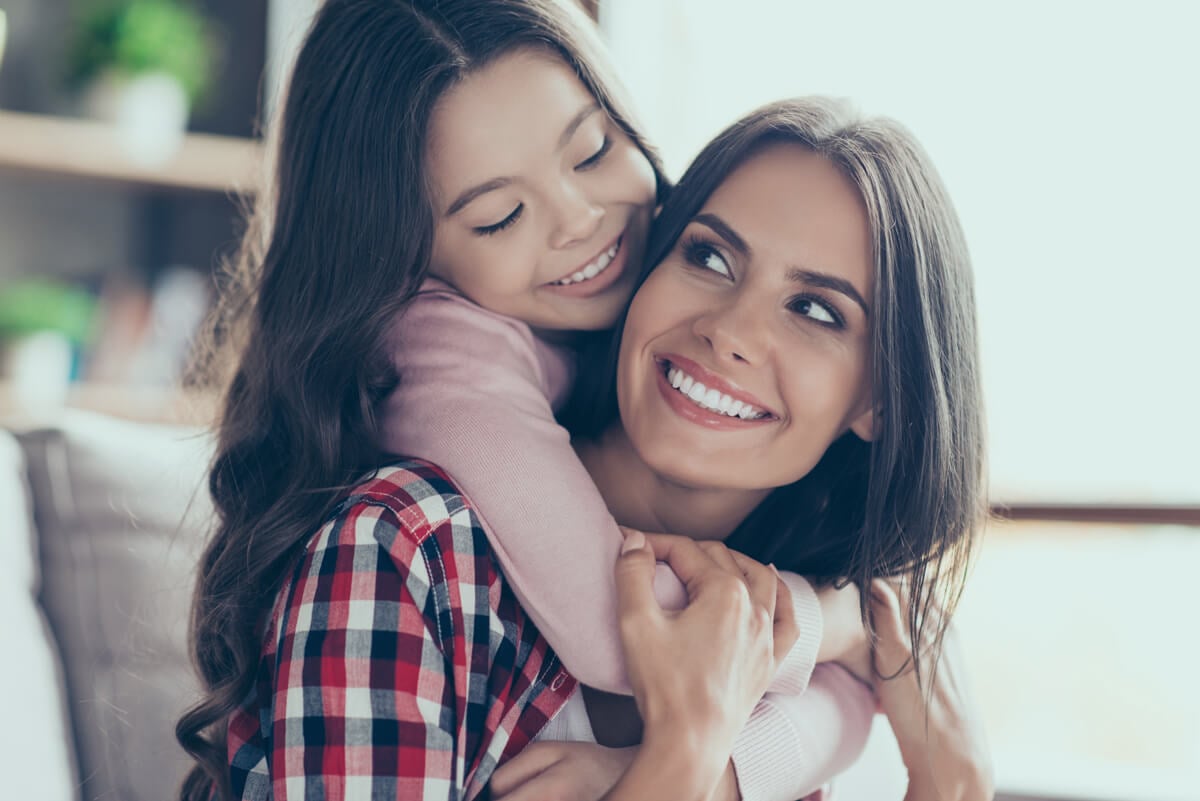 Helping Parents Resolve Child Support Matters
When the parents can provide the information needed for the child support calculation and agree on the inputs for the formula, guideline child support can be easily calculated by an experienced child support lawyer. Parents are often able to reach agreements on child support since the court is mandated to order the guideline amount.
FAQ
Q: When does child support end?


A: In California, child support payments normally continue until the child reaches 18 years of age or graduates high school, whichever is later. In the cases of children with disabilities that prevent them from becoming self-supporting adults at age 18, child support payments could continue into adulthood.
FAQ
Q
:
What factors affect my payment?A
: Some of the factors which go into the child support calculation include:
Custody time share arrangement
Number of children being supported
Income
Retirement contributions
Work-related expenses
Taxes
Health care expenses for the child
FAQ
Q: Can I make a child support modification?


A: Child support orders are not fixed, and can be modified by the courts based on a change in circumstances or new information. If there is a change to one of the factors used to calculate the previous guideline child support order, child support will be modified.
| May 26, 2023
Civilian divorces are generally governed by state law. However, federal law comes into play where one or both spouses is a member of the military...
"I will never be able to thank you enough for the help and support! You are a true angel, sent to help my girls and me when we needed it the most."
-
Former clients share their experience
"Michele defies all the stigmas attached to family law attorneys. Her integrity, pragmatic approach to problem-solving, and ardent commitment to her clients are only a few of the qualities that have prompted me to retain her services on more than one occasion."
-
Former clients share their experience
"Thank you for your guidance and support during the most difficult time of our lives. Your efforts ensured that we have a guaranteed relationship with our grandchildren, and time to heal."
-
Former clients share their experience
Get a 30-Minute, Free Consultation
Contact us today for a confidential, introductory consultation with our Client Intake Specialist. We'll discuss your unique family law case so we can help you take the next step forward - no strings attached. You will walk away with an idea of what choices you can make and what each different path would look like – whether or not you wish to pursue any action now.