Proven Contested Divorce Attorneys
An Effective Solution to Your High-Conflict Divorce
What is a Contested Divorce?
A contested divorce means that spouses are unable to agree on many of the major terms of the divorce - namely property division, spousal support, child custody, and child support.
This is in contrast to an uncontested divorce, where couples have no disagreements over such issues. A contested divorce generally takes longer, involves higher costs, and can inflict more stress on parties and their families. If the parties contesting issues in a case begin to work together, a contested case can transition to become an uncontested case.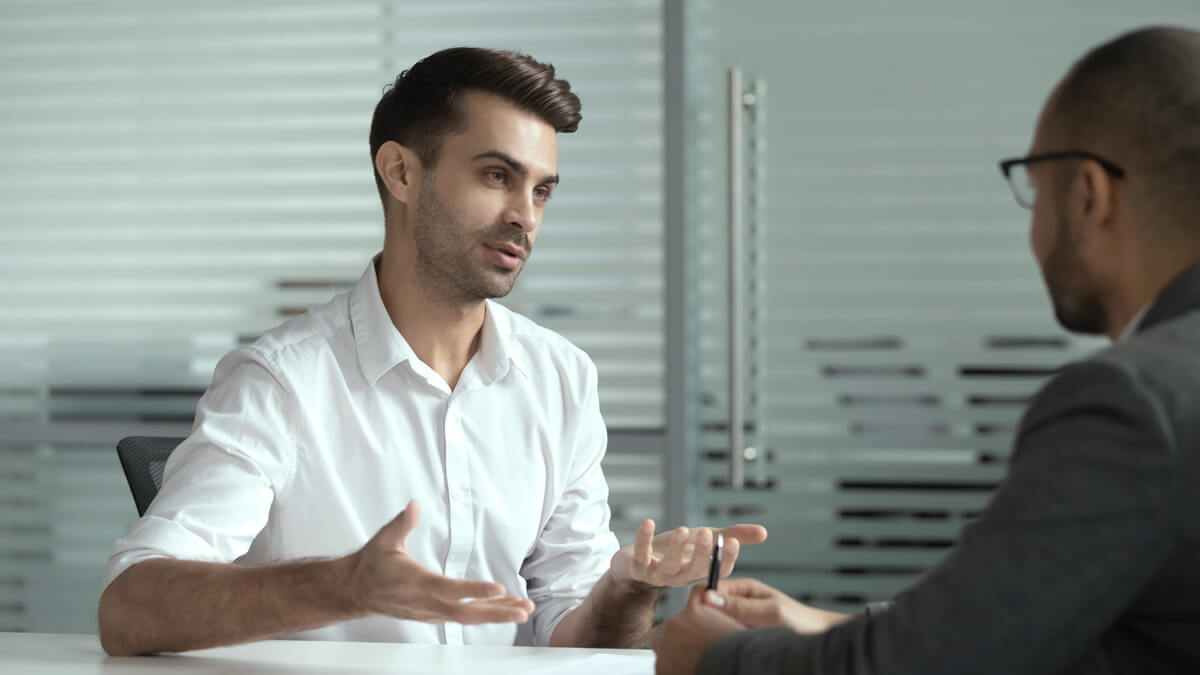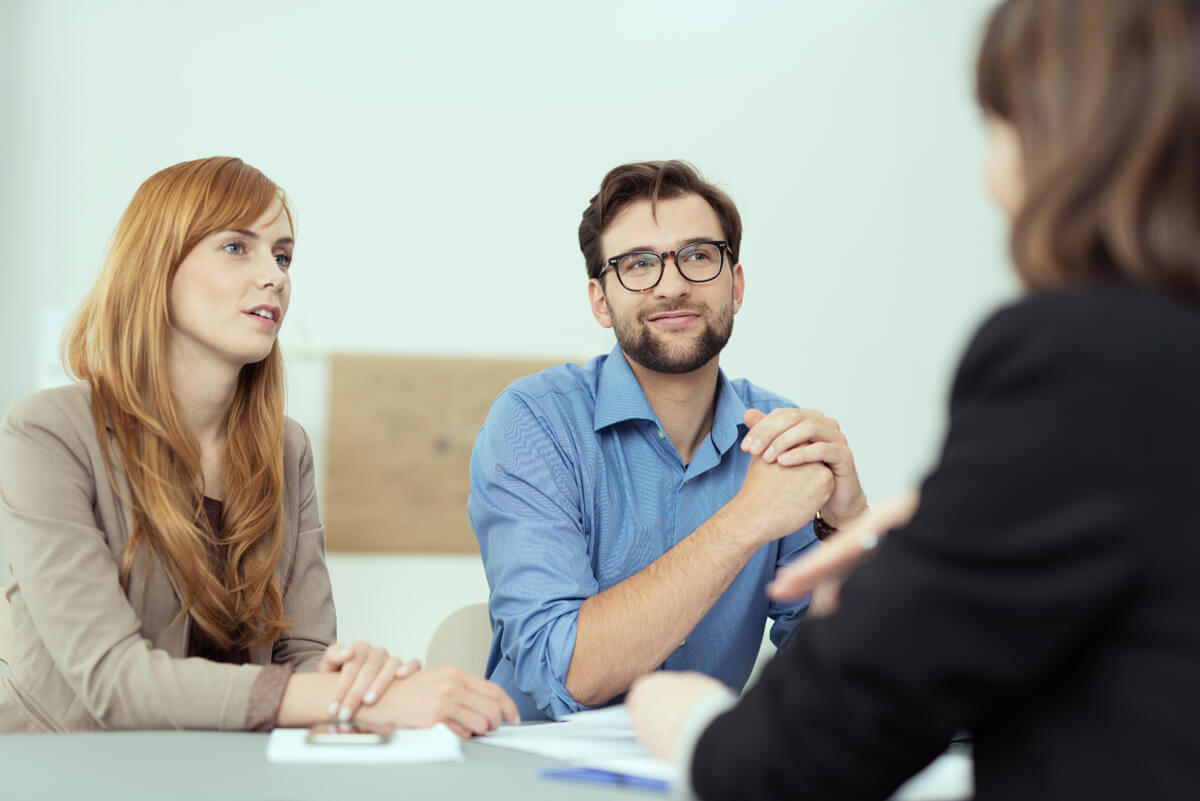 Offering the Legal Support You Deserve
Divorce is rarely a cut-and-dry process, especially in a high-conflict divorce. Because no two clients are alike, we strive to offer you the personalized, one-on-one attention you need to obtain a successful outcome. Our divorce attorneys offer compassionate legal counsel, but are not afraid to aggressively protect your interests, should you be shortchanged in any way.

Our legal team has extensive experience navigating complex issues and finding cost-effective solutions that make sense for both parties. We make it a priority to preserve relationships while advocating vigorously to protect our clients' best interests.
Steps to filing for a contested divorce include:
Prepare, file, and serve a divorce petition
Respond to the divorce petition
Pre-trial motions and hearings
Settlement proposals and negotiations
If settlements are unproductive, parties proceed towards a trial
California Divorce Process
Divorce is often highly contentious; even couples that started the divorce process amicably can end up taking a turn to combativeness or disagreement. We are devoted to guiding our clients towards the best outcome for them that limits court involvement and minimizes litigation exposure.
| September 30, 2022
If you are struggling with debt, filing a petition for bankruptcy may be the answer. However, not all chapters of bankruptcy are the same and not all..
"I will never be able to thank you enough for the help and support! You are a true angel, sent to help my girls and me when we needed it the most."
-
Former clients share their experience
"Cage & Miles changed our life! With their knowledge and hard work, my sons and I are free and safe! Divorce is daunting, especially if your spouse is an Attorney like mine was."
-
Former clients share their experience
"They care and it shows in how they and their staff treat you from the first meeting to the last. I highly recommend Michele Lowenstein and Liz Brown."
-
Former clients share their experience
Receive Your Free, Confidential Consultation
Meet with our Client Intake Specialist to discuss your unique family law case so we can help you take the next step forward.