Spousal Support Modification Lawyers
Assistance with Spousal Support and Alimony Modification
At the conclusion of a divorce action, if applicable, the final settlement or orders will contain provisions for "permanent spousal support". The term "permanent spousal support" is a bit of a misnomer because it refers to support ordered at the end of a divorce case rather than support ordered permanently. By contrast, a "temporary spousal support order" refers to spousal support ordered during the pendency of the divorce action and prior to trial or final settlement. A permanent spousal support order could last months, years, or the life of the parties.

Unless the spousal support order contains a provision stating it is non-modifiable, a spousal support modification is possible. Either party can work with spousal support lawyers, like Cage & Miles, to file a post-judgment motion to make changes to spousal support/alimony modifications. When determining whether to file a post-judgment support modification motion, it is important to consider the cost versus benefit of such a motion. Ideally, you will want to have accurate and current income information from the other party prior to filing a motion. California law permits former spouses to submit a request for current financial information to the other party once per year. Upon receipt of that information, a spousal support attorney can provide advice on the amount that may be saved or gained by filing a motion. As always, there is a risk of an unfavorable outcome in court. In addition, payment of spousal support lawyer fees in the post-judgment action should be factored into the equation.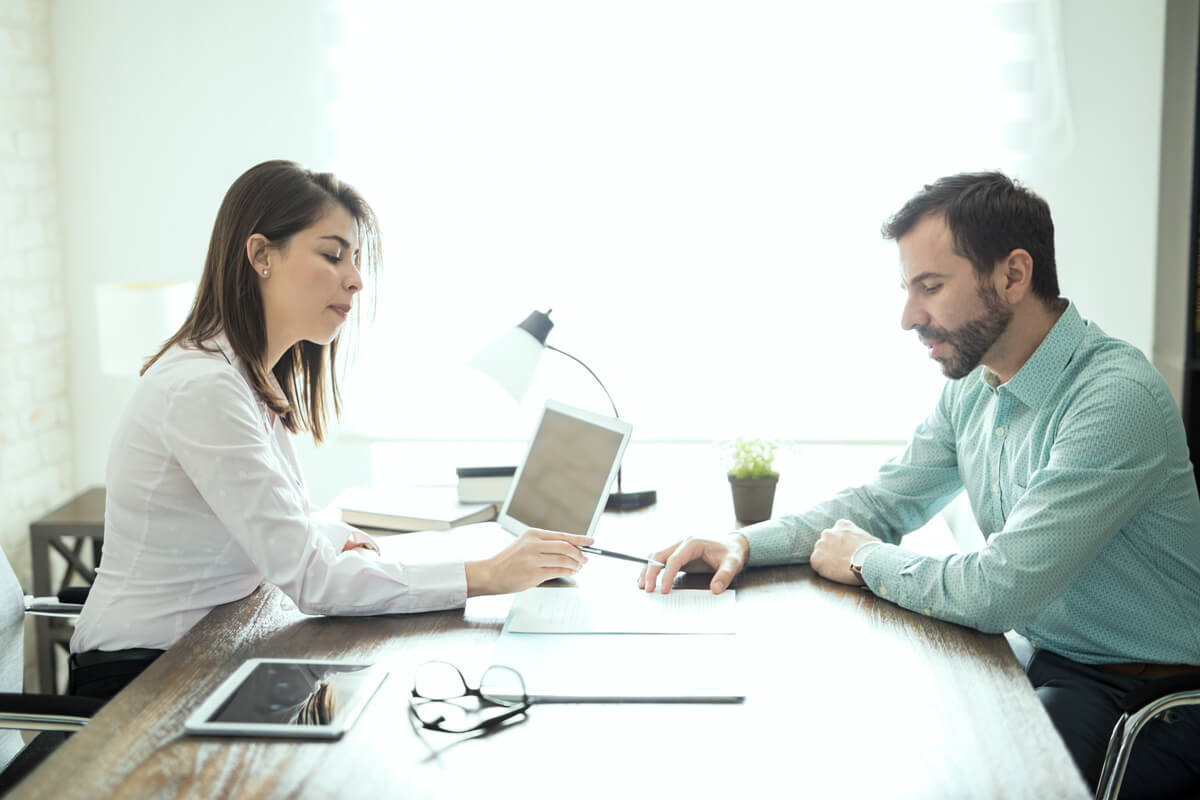 When Can You Make a Spousal Support Modification?
Life changes significantly after a divorce, and a number of different events could result in the need to modify a permanent spousal support order or alimony modification. A common spousal support modification motion generally relies on one of the following events as the basis for a change:
Change to income of either party - this can include an increase or decrease in income
The supported spouse obtaining education or employment experience
Cohabitation of the supported spouse - this is not an automatic right to support modification like remarriage of the supported spouse, but can be a basis to modify the order
Relocation of either party which results in new tax considerations
Change to the child support order or emancipation of minor children
Failure on the part of the supported spouse to make efforts to become self-supporting
Retirement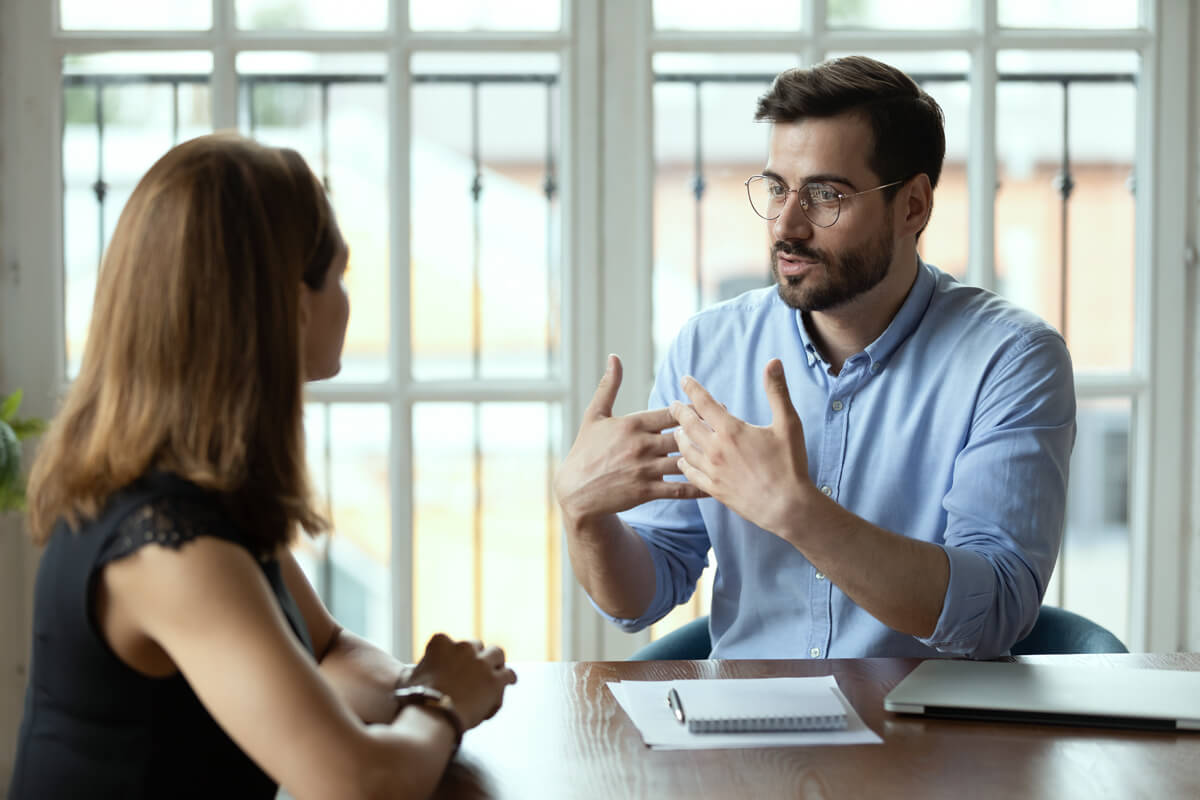 How Can My Spousal Support/Alimony be Modified?
Unless otherwise stated in the divorce judgment, spousal support orders can be modified upward or downward. In addition, spousal support orders can be terminated. As a hybrid option, the court can order a step-down or "Richmond Order". In a marriage of short duration (usually less than 10 years) the general rule is that spousal support terminates once it is paid for half of the length of the marriage. In most cases, this termination date is set forth in the divorce judgment and no modification motion is required to end the support order. However, in a marriage of long duration (usually 10 years or more), most divorce judgments do not contain a termination date and set the burden on the paying spouse to return to court to lower, step-down, or terminate spousal support.
| May 26, 2023
Civilian divorces are generally governed by state law. However, federal law comes into play where one or both spouses is a member of the military...
"Cage and Miles are experts at wading through the emotional land mines of divorce cases and bringing their clients through whole to the other side."
-
Former clients share their experience
"This group of professionals kept me on task with my requirements and filed the necessary documents with the court in an a fast manner. I always knew what was expected of me."
-
Former clients share their experience
"Jaime was thorough and explained the court process in detail. Jaime is articulate, answers questions promptly, and is compassionate. At a life changing event, I trust Jaime."
-
Former clients share their experience
Get a 30-Minute, Free Consultation
Contact us today for a confidential, introductory consultation with our Client Intake Specialist. We'll discuss your unique family law case so we can help you take the next step forward - no strings attached. You will walk away with an idea of what choices you can make and what each different path would look like – whether or not you wish to pursue any action now.