Spousal Support Modification Lawyers
Assistance with Modifying Spousal Support
Filing For Spousal Support Modification
Life changes significantly after a divorce, and a number of different events could result in the need to modify any permanent spousal support awards that were given at the time of a divorce. Events such as a relocation, new job, or one spouse remarrying can all dramatically change financial standings, and thus make an existing spousal support order no longer appropriate for the situation both spouses are in.
Filing for a modification can be a difficult and complex task, making having legal counsel on your side highly advised. At Cage & Miles, our family law attorneys can analyze your current divorce agreement and how your life has changed since it went into effect to help you present your case before the court. We have been recognized for our dedication to our clients and their needs, exemplified by our being awarded the Avvo Clients' Choice Award in Family Law, as well as being named one of the Best Lawyers in 2016. We take great pride in helping families come to the conclusion they need by putting the law to work for them, creating a better future for everyone involved.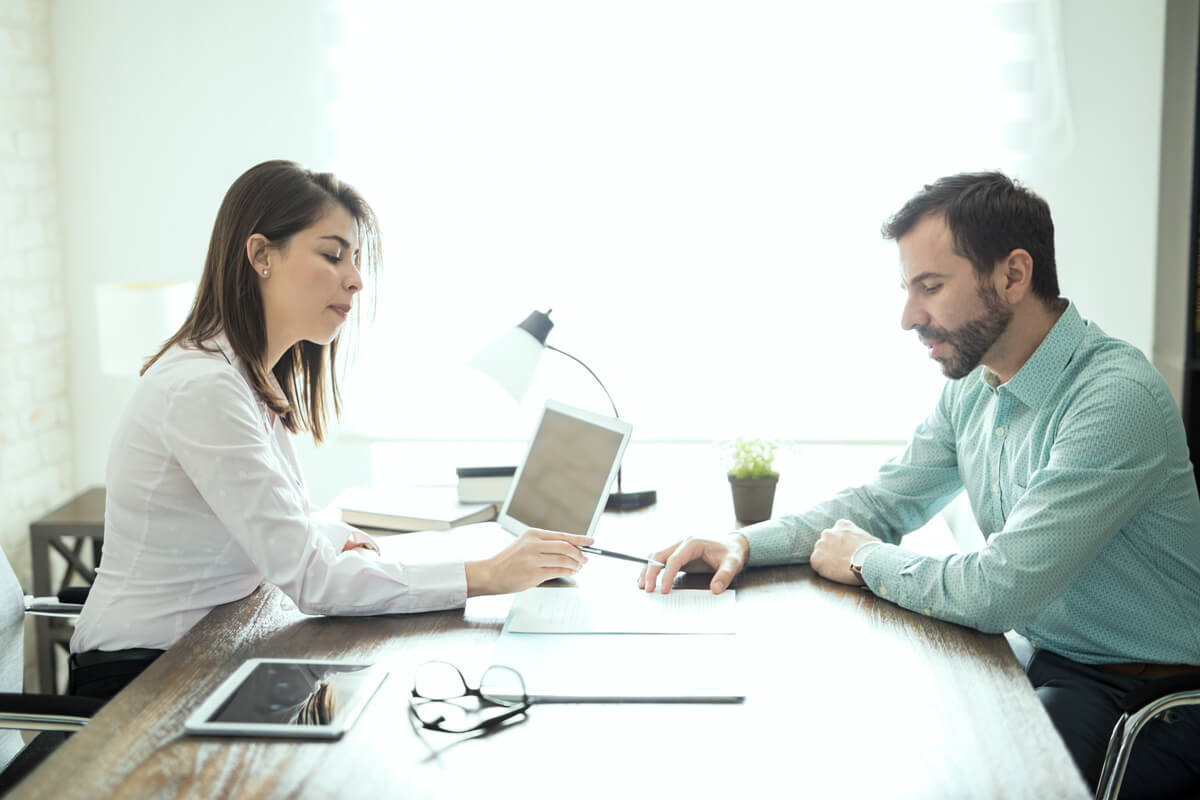 When Can You Modify Alimony?
Modifying spousal support is different from appealing your divorce decision in that you are allowed to introduce new evidence to your case. However, this evidence must be significant for your case to be heard by the judge and a modification to be awarded.
You may be able to modify your spousal support if:
You or your ex loses or gets a new job
You or your ex gets remarried
You or your ex moves in with a new significant other
You or your ex relocates
You or your ex takes on an unforeseen financial burden as a result of the divorce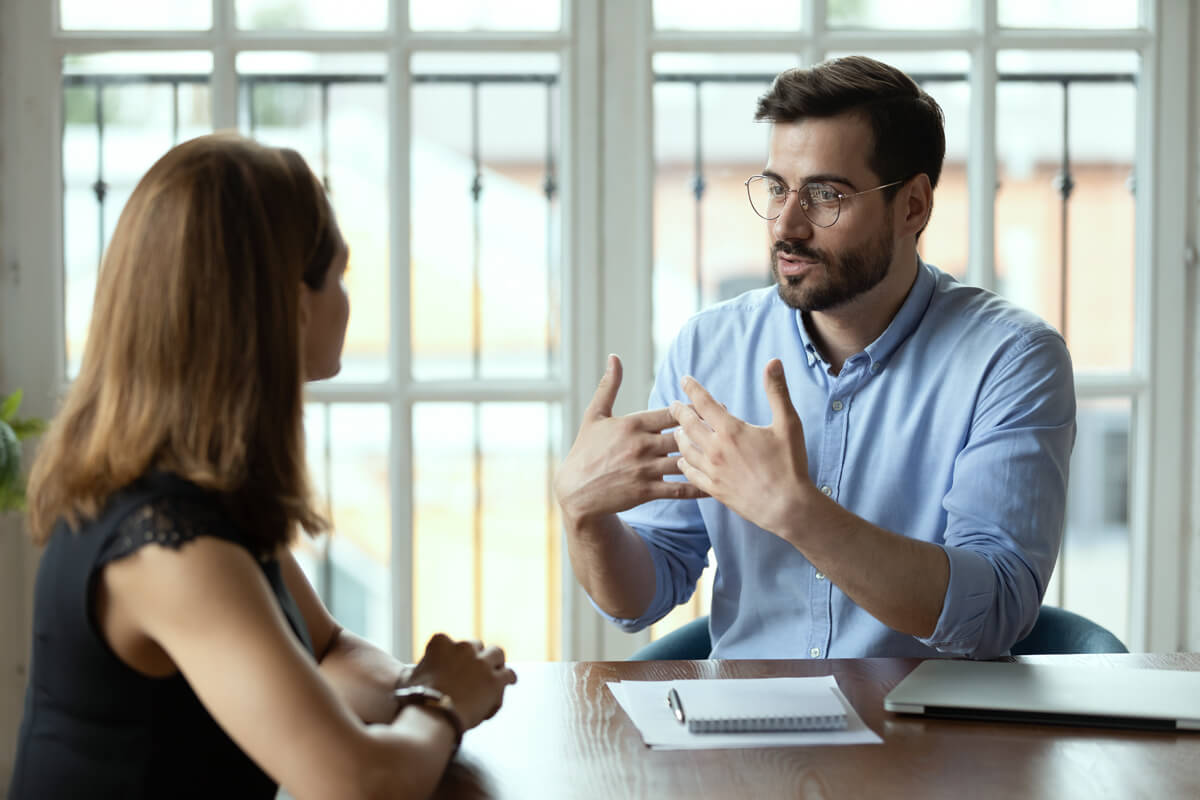 Spousal support is a legal obligation for one spouse to provide support to his or her significant other after divorce. Traditionally this type of support was provided by the husband to his wife but, beginning in the 1970s, more countries began moving toward gender equality and there was recognition by many states that a husband may need support as well. The purpose of spousal support, or "alimony," is to limit the negative financial effects of divorce for the lower income or non-earning spouse.
| June 1, 2021
As shocking as the news may have been, it is no secret that Bill Gates and Melinda French Gates have announced the ending of their approximately..
"Cage and Miles are experts at wading through the emotional land mines of divorce cases and bringing their clients through whole to the other side."
-
Former clients share their experience
"This group of professionals kept me on task with my requirements and filed the necessary documents with the court in an a fast manner. I always knew what was expected of me."
-
Former clients share their experience
"Jaime was thorough and explained the court process in detail. Jaime is articulate, answers questions promptly, and is compassionate. At a life changing event, I trust Jaime."
-
Former clients share their experience
Receive Your Free, Confidential Consultation
Meet with our Client Intake Specialist to discuss your unique family law case so we can help you take the next step forward.