Standards of Review for Appeals
California Family Law Appellate Attorneys
What Are the "Standards of Review" for Appeals?
The function of the court of appeal is to examine a trial court proceeding and either affirm, reverse, or modify the trial court's judgment or order.
If there are questions of law regarding statutory interpretation and the application of legal principles, then the appellate court will review under the "de novo" standard.
If the trial court exceeded the bounds of reason, then the Appellate Court will review under the "abuse of discretion" standard. The abuse of discretion standard gives the appellate court power to determine whether the trial court had any substantial evidence to support its conclusions.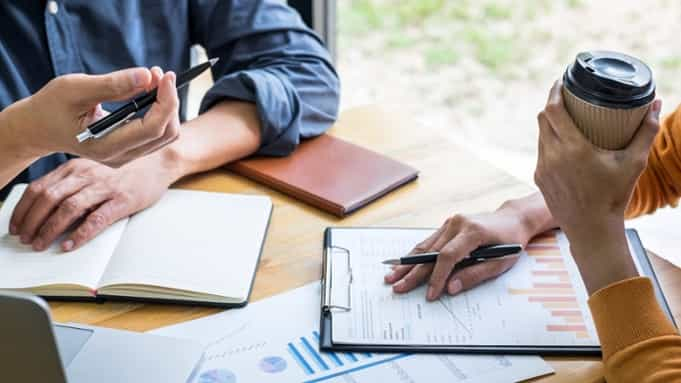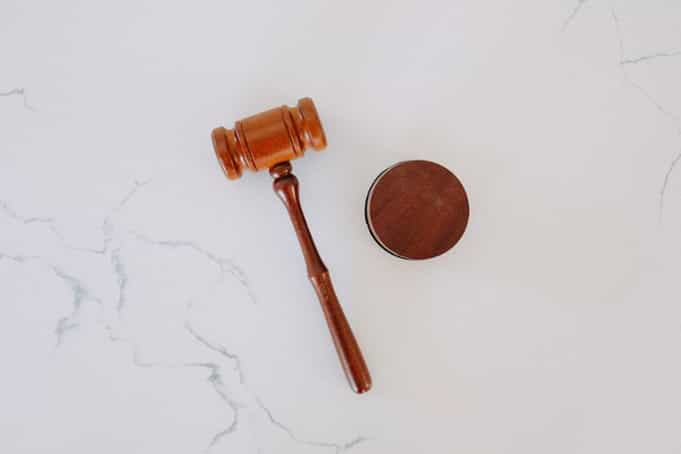 "Substantial Evidence" Standard
If there is a conflict in evidence, then the appellate court will review under the "substantial evidence" standard. Substantial evidence means the amount of relevant evidence which a reasonable person would accept as adequate to support the conclusion reached. The issue is not whether there is evidence that would support the findings of the trial court.
Under this standard, the appellate court reviews the evidence presented at a lower court hearing and determines whether or not the necessary elements to support a judgment were present. Thus, where the family court makes a "fair and equitable" ruling on contested factual issues, its findings are binding on appeal.
Generally, the substantial evidence standard of review is considered the most difficult to meet. It is important to keep in mind that the appellate court accepts the evidence most favorable to the trial court's judgment or order as true and discards the unfavorable evidence as not having sufficient facts to be accepted by trial court.
Deferential Abuse of Discretion Standard
Most judgments and orders in family law are reviewed on appeal under the deferential abuse of discretion standard such as:
Child support orders turning on discretionary components of the statewide Uniform Child Support Guideline.
Orders granting or denying a request for modification of a child support order
Spousal support orders.
Child custody and visitation orders.
Attorney fees/costs awards
Monetary Sanction awards under Family Code Section 271
Discovery sanctions
Community property division orders.
Denial of a motion to set aside the judgment under Family Code Section 2120 et seq.
Orders granting or denying a Domestic Violence protective order or other injunctive relief
An order granting a motion to expunge a family law attorney's real property lien
The court's choice not to issue a statement of decision on a motion.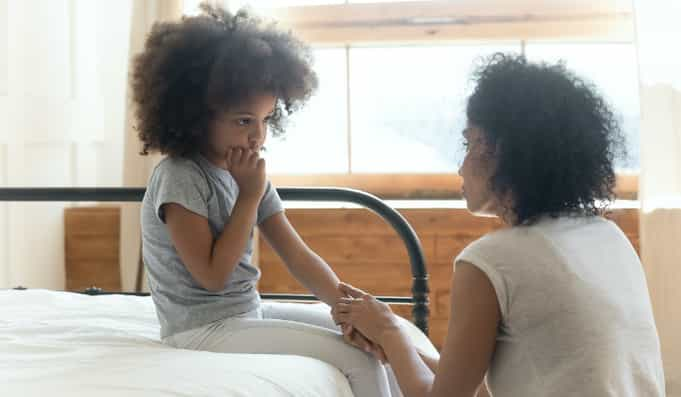 | December 8, 2023
Substance use disorder refers to the use of illegal substances — such as heroin, cocaine, or methamphetamine — or the misuse of legal substances such..
"I will never be able to thank you enough for the help and support! You are a true angel, sent to help my girls and me when we needed it the most."
-
Former clients share their experience
"Cage & Miles changed our life! With their knowledge and hard work, my sons and I are free and safe! Divorce is daunting, especially if your spouse is an Attorney like mine was."
-
Former clients share their experience
"They care and it shows in how they and their staff treat you from the first meeting to the last. I highly recommend Michele Lowenstein and Liz Brown."
-
Former clients share their experience
Get a 30-Minute, Free Consultation
Contact us today for a confidential, introductory conversation with our Client Intake Specialist. We'll talk with you about your unique family law matter, and match you with an attorney who is best suited to handle the particular issues in your case, so we can help you take the next step forward - no strings attached.