Child Custody Attorneys
Cage & Miles Wants the Best for You and Your Child
Child Custody Services in California
If you are facing a first-time child custody case or would like to seek a modification of custody, it is important that you work with a tough and compassionate legal team to help you get the job done. At Cage & Miles, we have handled hundreds of family law and custody legal proceedings. We will aggressively represent you and your interests in order to secure the best possible outcome for you and your family.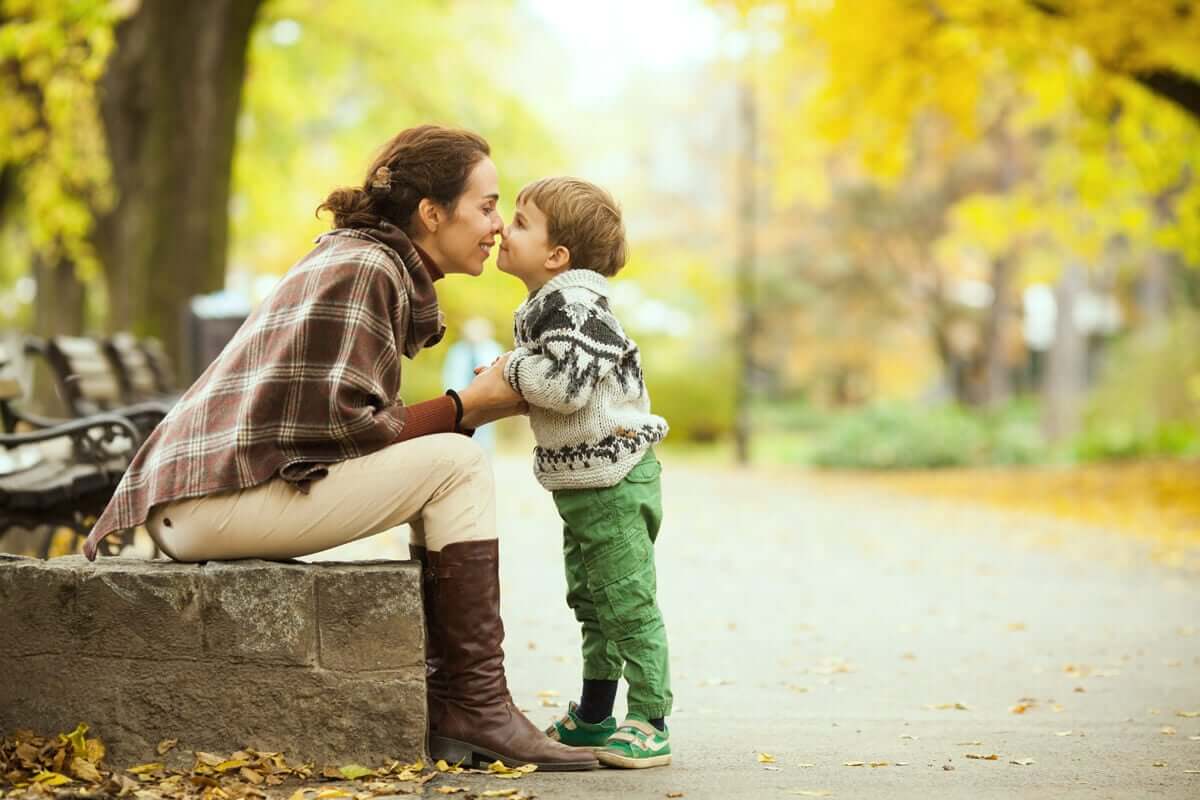 What Matters Most in a Child Custody Case
In a child custody case, the judge will weigh several factors when deciding how to grant custody. These factors include:
Each party's unique relationship with the child
Any special needs the child may have, and each party's ability and willingness to cater to those needs
The suitability of each party's post-divorce (or separation) living situation for the child
The child's safety
The child's education
Evidence of past abuse or neglect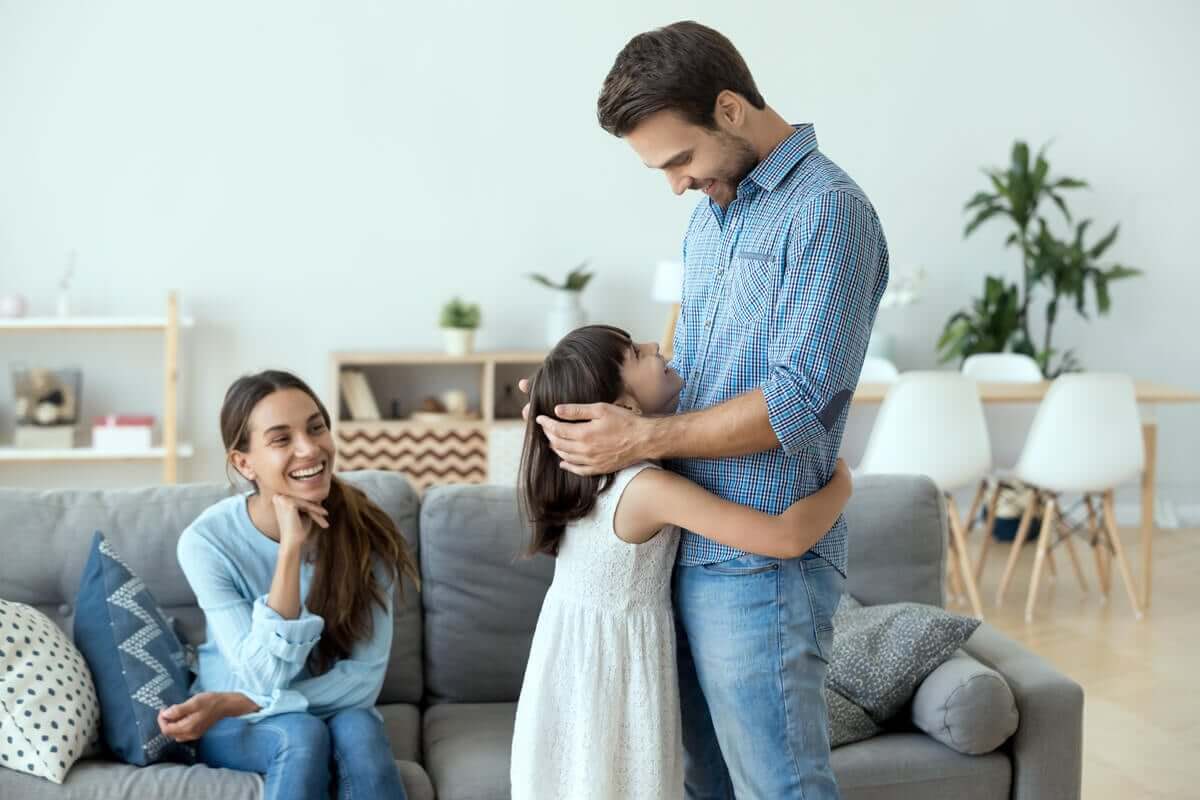 FAQ
Q: How do I request a custody modification?


A: After custody has been decided, situations often arise in which either the custodial parent or non-custodial parent will request that the court modify custody. This could be the result of the petitioner's desire to spend more time with the child, the result of a move (for work for example), or because the petitioning parent feels that the child's best interests are not being served by the other party.

It is a popular misconception that the judge will be unlikely to change the status quo and grant the modification. In actuality, the judge's ruling will be based on the evidence presented and the petitioning parent's reason for the request.
FAQ
Q: How should I handle holidays with our child custody schedule?


A: Holidays generally take precedence over the regular schedule and include both religious and non-religious holidays. Parents should try honoring family holiday traditions in order to maintain consistency for the children. If parents have an alternating schedule and a holiday for one parent does not fall during their regular schedule, then parents should consider swapping that day or weekend to maintain the timeshare schedule.
FAQ
Q: What are my rights as far as working vacation time into my child custody schedule?


A: Parents should be able to have uninterrupted vacation time with their children. However, for children ages 0-2, vacation time should be consistent with the parenting time schedule for children. Vacation for young children (under age 5) should depend on the age and temperament of the child, and should not interfere with the other parent's holiday time. For older teens, parents should plan their vacations around the teen's schedule, especially if they have a job, extra-curricular activities or sports to attend. If extensive travel is involved, a full itinerary including flights, destination, and contact information should be provided to the other parent well in advance of the trip.
Legal Custody vs. Physical Custody
For any couple deciding to divorce or separate, the welfare of the children is undoubtedly one of your most important concerns. In the state of California, child custody cases, when decided by a judge, are adjudicated based on the best interest of the child. Essentially, the judge's mandate is to protect the child's best interest by granting full or proportional custody to the parents or other family members or custodians based on their demonstrated abilities to care for the child and his or her needs.
| April 9, 2021
While some believed Kanye West's 2020 presidential bid was legitimate or part of a larger publicity stunt in anticipation of his potential upcoming..
" I deeply appreciate all your hard work and expertise which brought about such a positive outcome for me. I am very pleased with all aspects of the settlement, and could not have hoped for a better outcome! "
-
Former clients share their experience
"Thank you for your guidance and support during the most difficult time of our lives. Your efforts ensured that we have a guaranteed relationship with our grandchildren, and time to heal."
-
Former clients share their experience
"I will never be able to thank you enough for the help and support! You are a true angel, sent to help my girls and me when we needed it the most."
-
Former clients share their experience
Receive Your Free, Confidential Consultation
Meet with our Client Intake Specialist to discuss your unique family law case so we can help you take the next step forward.