Military Divorce Lawyers in California
Guiding You through Complicated Legal Proceedings
How does the Servicemembers Civil Relief Act Affect Divorce in the Military?
Military couples face many additional challenges when going through a divorce. State and federal laws, as well as military regulations, govern certain aspects of your case, which is why these instances can be especially complicated.
When called into active duty, The Servicemembers Civil Relief Act (SCRA) helps protect your rights. This means that you, as a service member of the armed forces, can postpone the divorce process and related proceedings when you are unavailable to protect your best interests. For example, if you wish to participate in litigation directly or attend hearings, SCRA may be able to postpone litigation until you are ready.
The Act can also protect you if you have failed to respond or if there is a default judgment against you because of your deployment. There are, however, strict guidelines for asserting these protections, and they are never automatically applied to your case. Because of this, it is important that you contact an experienced military divorce attorney as soon as possible, especially if you are facing deployment in the near future.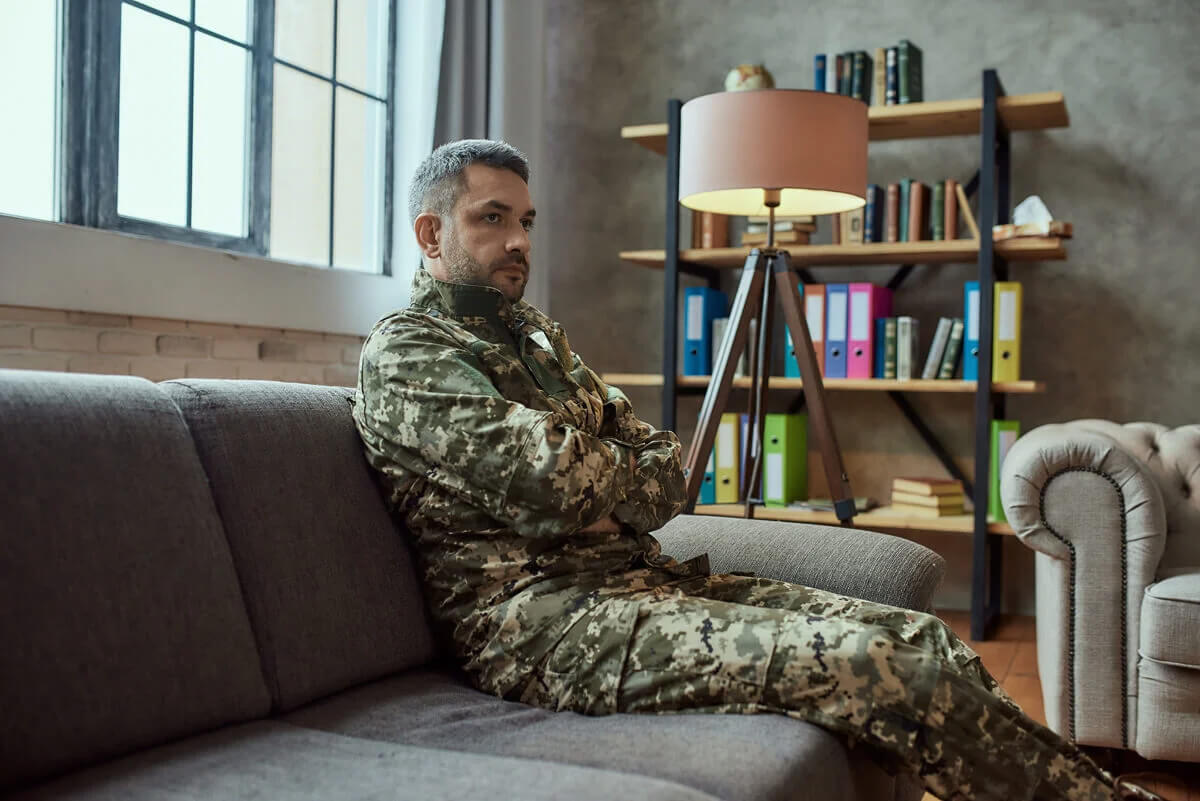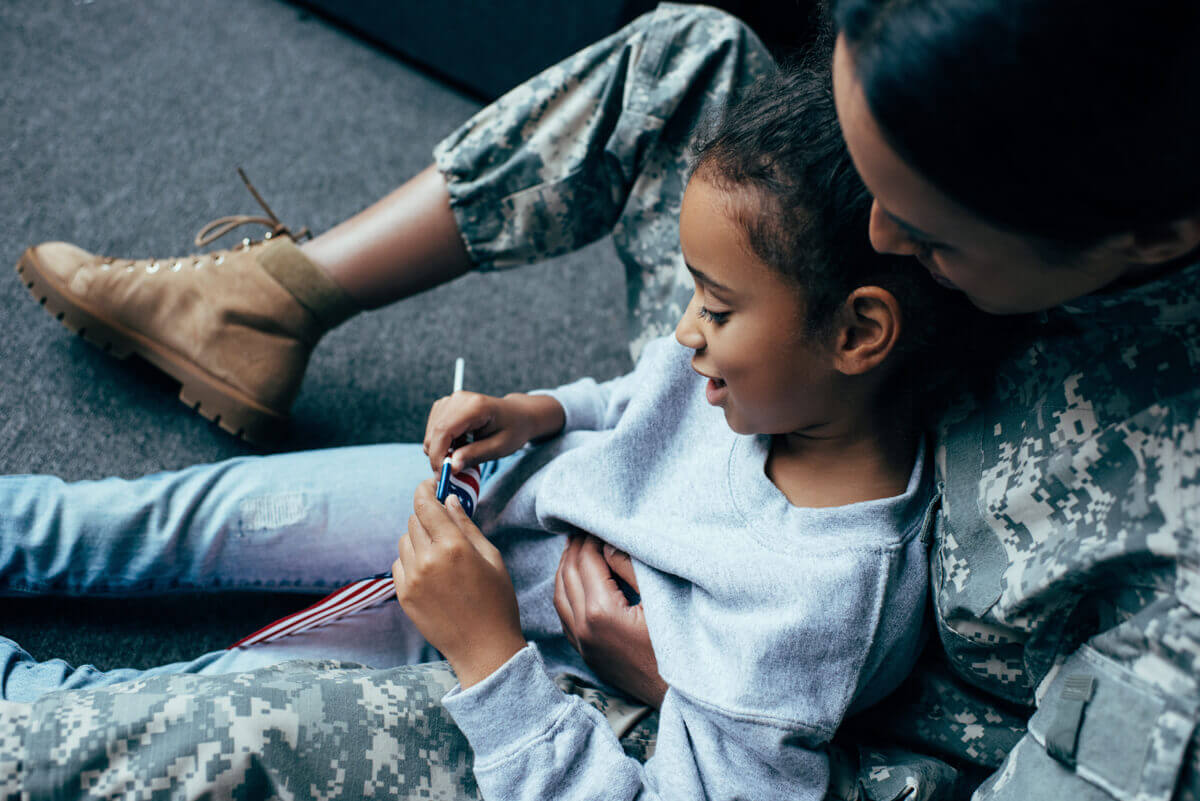 We Advocate for Your Rights
While the JAG can provide guidance to military servicemembers or their spouse during divorce proceedings, they cannot represent you in court. Further, the JAG legal assistance office can only help one party due to issues regarding conflicts of interest. Keep in mind a few key facts:
Divorce and child custody proceedings are guided by state law
Division of military retirement benefits and a determination of what retirement benefits your spouse might be entitled to are guided by federal law
Certain military regulations may be applicable, such as the Uniformed Services Former Spouses' Protection Act
Determining eligibility for benefits, including medical and commissary, are based on the unique facts of your case as well as the applicable law
It is essential that you have a lawyer who understands the state-specific laws governing your divorce.
Skilled Representation from Experienced Military Divorce Attorneys
The attorneys at Cage & Miles have the experience necessary to navigate complex issues when dealing with military divorce in California, having successfully represented countless military servicemembers in family law court, including obtaining dismissals of domestic violence restraining orders, stays of proceedings under the Servicemember Civil Relief Act, and obtaining favorable custody awards for military servicemembers despite lengthy deployments and cross-country transfer of duty stations.
Growing up as the daughter of a Marine Corps Officer, Certified Family Law Specialist Shannon Miles has deep military roots in San Diego and a personal understanding of the complexity of issues facing military families. Ms. Miles serves as Court-appointed Minor's Counsel and has served as appointed counsel for military service members under the Servicemembers' Civil Relief Act.
At Cage & Miles, our attorneys have expertise in a wide variety of legal issues ranging from child support and custody to divorce and mediation to domestic violence.
Family law cases can be challenging to navigate. They're often legally complex, as well as emotionally and mentally exhausting for all parties involved. Our California lawyers understand that family law matters should be handled with sensitivity and empathy, and we can work to help you arrive at your desired outcome in your family law case.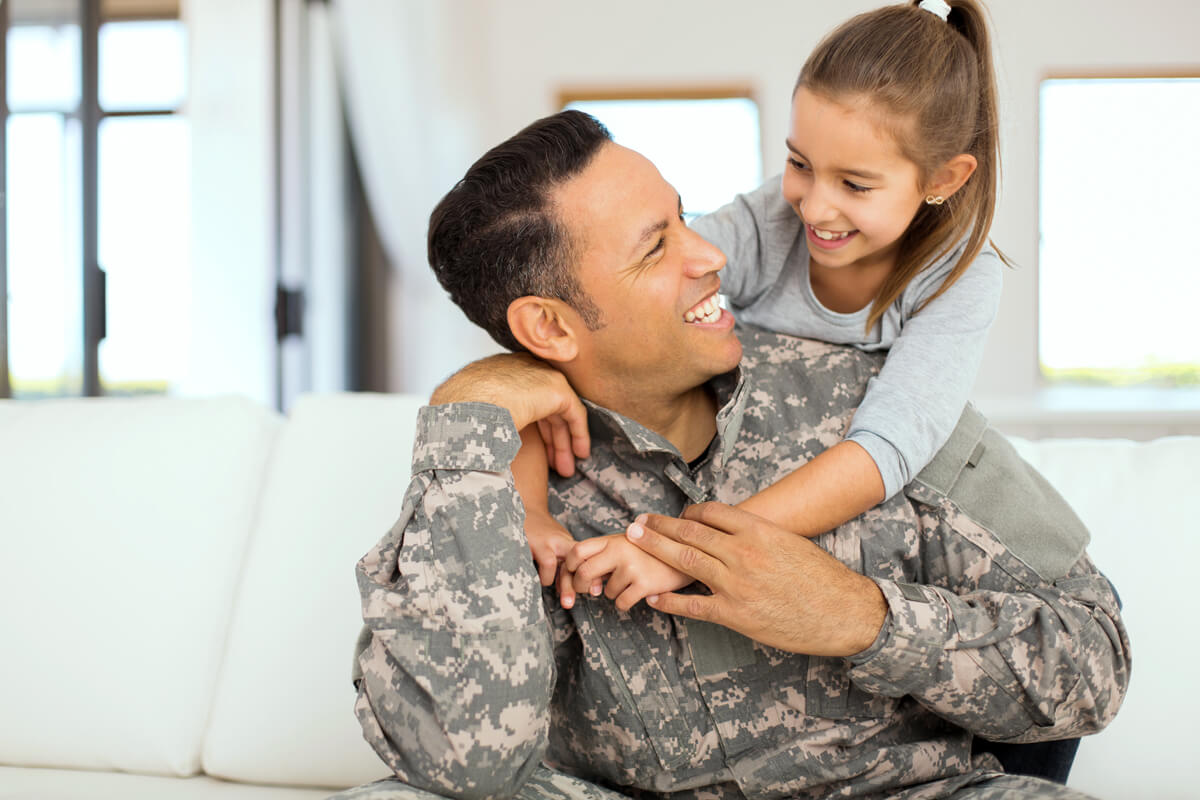 We know that no two cases are the same and that there are no "cookie-cutter" solutions to any problem. This is why the San Diego family lawyers at Cage & Miles always apply our full attention and knowledge to every case we take on, ensuring that your matter has the attention it needs.
Cage & Miles exclusively focuses on family law and divorce. Because of this, we have an in-depth knowledge of the unique issues that a family can face when they are going through a stressful legal matter. Our San Diego family lawyers are dedicated to maintaining an in-depth knowledge of the law and work closely with your family to find solutions that address your issues and help save you the stress of highly emotional issues.
| September 12, 2023
Since 2006, Joe Jonas has been a household name as the lead singer of the pop-rock boy band, The Jonas Brothers. A few years later, Sophie Turner..
"They have explained everything every step of the way and made me feel comfortable asking even the most seemingly ridiculous questions and happily answered them, giving me peace of mind and a clear understanding of the laws."
-
Former clients share their experience
"They have made a very terrible situation bearable to go though and have repeatedly decreased my anxiety and fear by being readily available and giving me clear and concise answers that put me at ease."
-
Former clients share their experience
"Not only do they have the legal knowledge necessary to navigate complicated divorce settlements and custody cases, they understand the nuances of the Family Court system. I felt prepared every step of the way."
-
Formers clients share their experience
Get a 30-Minute, Free Consultation
Contact us today for a confidential, introductory conversation with our Client Intake Specialist. We'll talk with you about your unique family law matter, and match you with an attorney who is best suited to handle the particular issues in your case, so we can help you take the next step forward - no strings attached.