Appealing a Family Law Order
California Family Law Appellate Attorneys
What Kind of Family Law Orders are Appealable?
Family law orders and judgments are appealable if the order or judgment made by the trial judge is considered "final." The following are examples of family law orders that are final:
A judgment where issues are not bifurcated
An order on a post-judgment RFO that requires no further action by the trial court
A need and ability-based attorney fee award made before or after a trial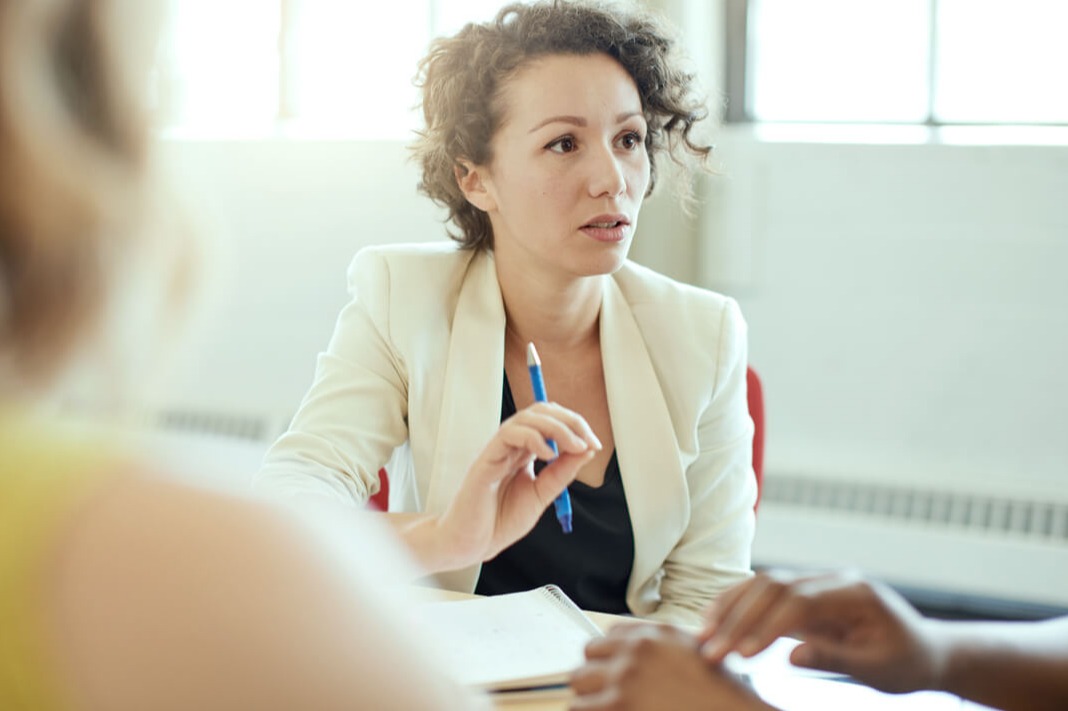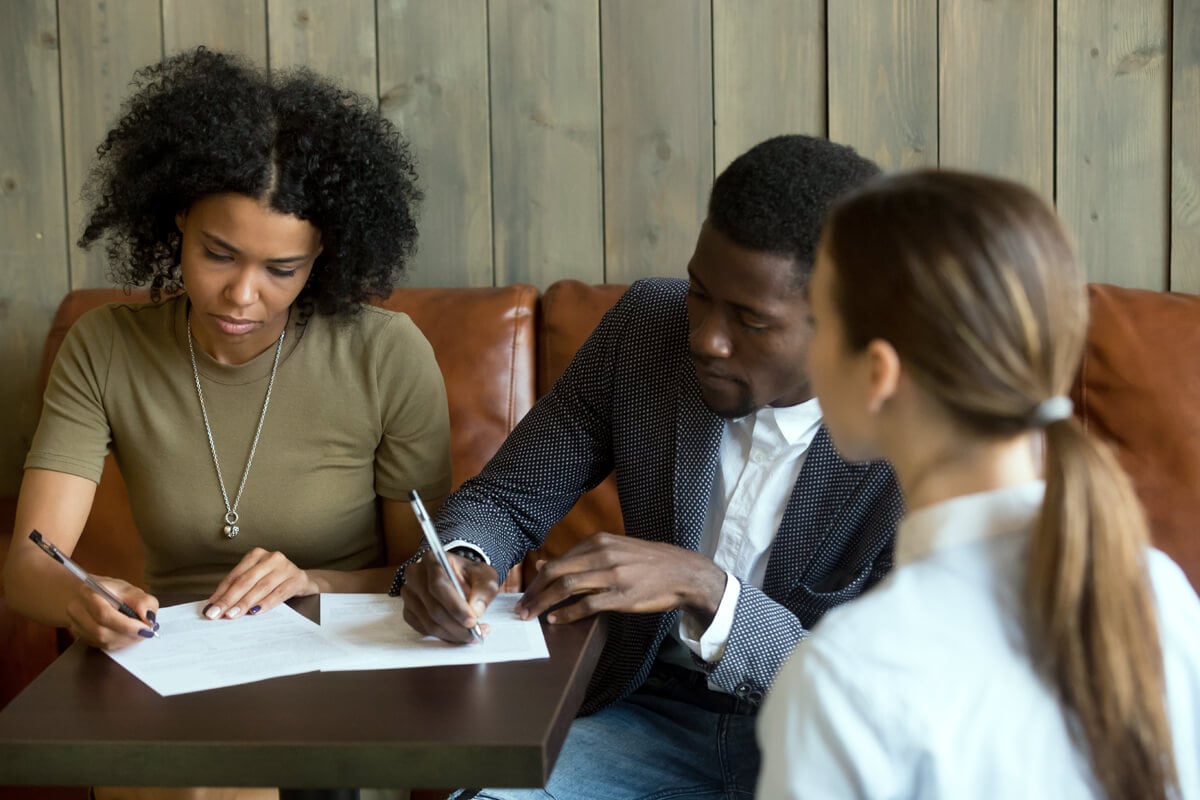 What if the Order or Judgement is Appealable?
If an order or judgment is appealable, review cannot be by writ unless special circumstances render review by appeal inadequate. An appeal (or other remedy) is generally not deemed "inadequate" just because it involves greater effort, expense, or time. However, by showing an exceptional circumstance, it will be inadequate on appeal.
For example, an undue hardship on account of inability to obtain a stay; or public interest demanding immediate disposition. Even though a circumstance may be inadequate upon appeal, the party needs to file a timely notice of appeal. Writ review will not be granted if a party fails to abide by the time requirements for a right to appeal.
| September 30, 2022
If you are struggling with debt, filing a petition for bankruptcy may be the answer. However, not all chapters of bankruptcy are the same and not all..
"I will never be able to thank you enough for the help and support! You are a true angel, sent to help my girls and me when we needed it the most."
-
Former clients share their experience
"Cage & Miles changed our life! With their knowledge and hard work, my sons and I are free and safe! Divorce is daunting, especially if your spouse is an Attorney like mine was."
-
Former clients share their experience
"They care and it shows in how they and their staff treat you from the first meeting to the last. I highly recommend Michele Lowenstein and Liz Brown."
-
Former clients share their experience
Receive Your Free, Confidential Consultation
Meet with our Client Intake Specialist to discuss your unique family law case so we can help you take the next step forward.