California Divorce Process
Hands-On Guidance from Our Dedicated Attorneys
How to Get a Divorce in California
When starting the divorce process, it's important that you have a firm understanding of what it entails. If you're contemplating divorce or have just been handed divorce papers, it's imperative you speak with a family law attorney right away to protect your time-sensitive rights. Our priority is to discuss every aspect of your divorce to ensure that you are empowered to make the best possible decision for your future.

When it comes to divorce, California is a "no-fault" state, which means that spouses do not need to have grounds for divorce. When filing for divorce, you can cite "irreconcilable differences" as the reason for terminating the marriage. Under "no-fault" divorce laws, one spouse can end the marriage, even if the other does not. You do not need the permission, cooperation, or consent of your spouse to obtain a divorce in California.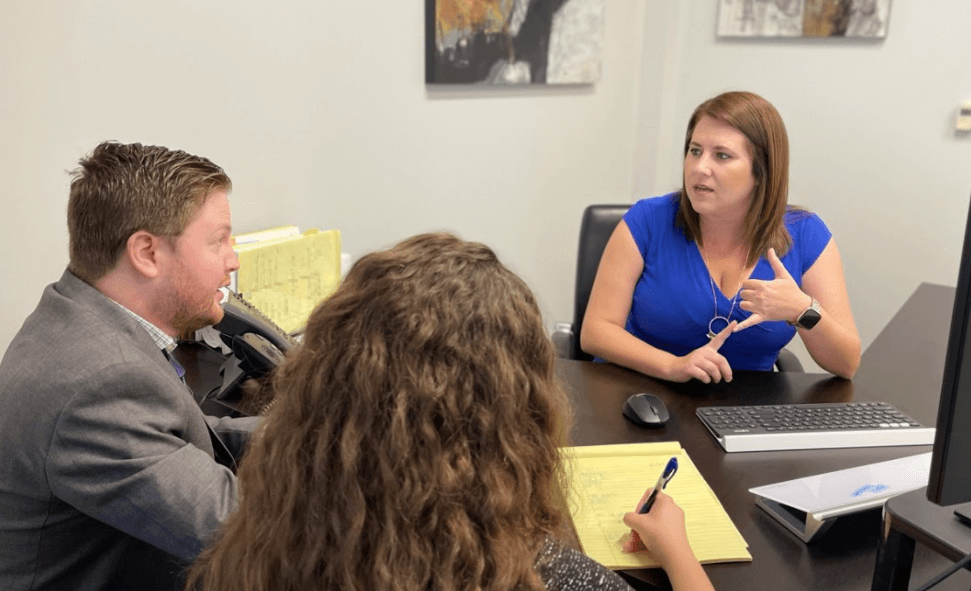 Steps in the California Divorce Process
Our firm can assist in the following steps of the divorce process:
Filing & serving the divorce petition: In order to complete the petition, you'll need to include information about your children, date of separation, grounds for filing, child support, spousal support, details about your assets/debts, and asserting separate property claims. The petition must be filled out accurately and include all the necessary details; if not, it could impact the outcome of your case.
Requesting temporary court orders

for

child custody, visitation, and/or

support. If you're unable to reach agreements on these issues early on in the case, either party may file a request for the court to make interim temporary orders pending final settlement or trial.
Exchanging information and documents that are relevant to your divorce: At the outset of every divorce case, the parties are required to exchange all material facts and information regarding all assets, debts, income, and expenses. Sometimes, expert witnesses are brought in to help with the discovery, including specialists such as forensic accountants, appraisers, vocational examiners, etc.
Settlement negotiations or trial: Most couples will negotiate a divorce settlement or attend mediation to work out their disputes. If an agreement cannot be reached through these options, then parties will likely proceed to a trial.
How Long is the Divorce Process in California?
In California, there is a mandatory 6-month "cooling off" period before a judge can terminate your marital status. If you have reached a settlement relatively quickly in your divorce, you can enter into an enforceable agreement on all issues filed with the court; however, there will be a date stamped in the future for termination of your marital status. The waiting period begins the day the divorce petition is served.

Our lawyers understand the stress and anxiety associated with the divorce process. Our goal is to provide you with the best possible legal representation to help you put your best foot forward during divorce proceedings. As our client, you can trust that we possess the experience, depth, and knowledge necessary to successfully handle such sensitive issues.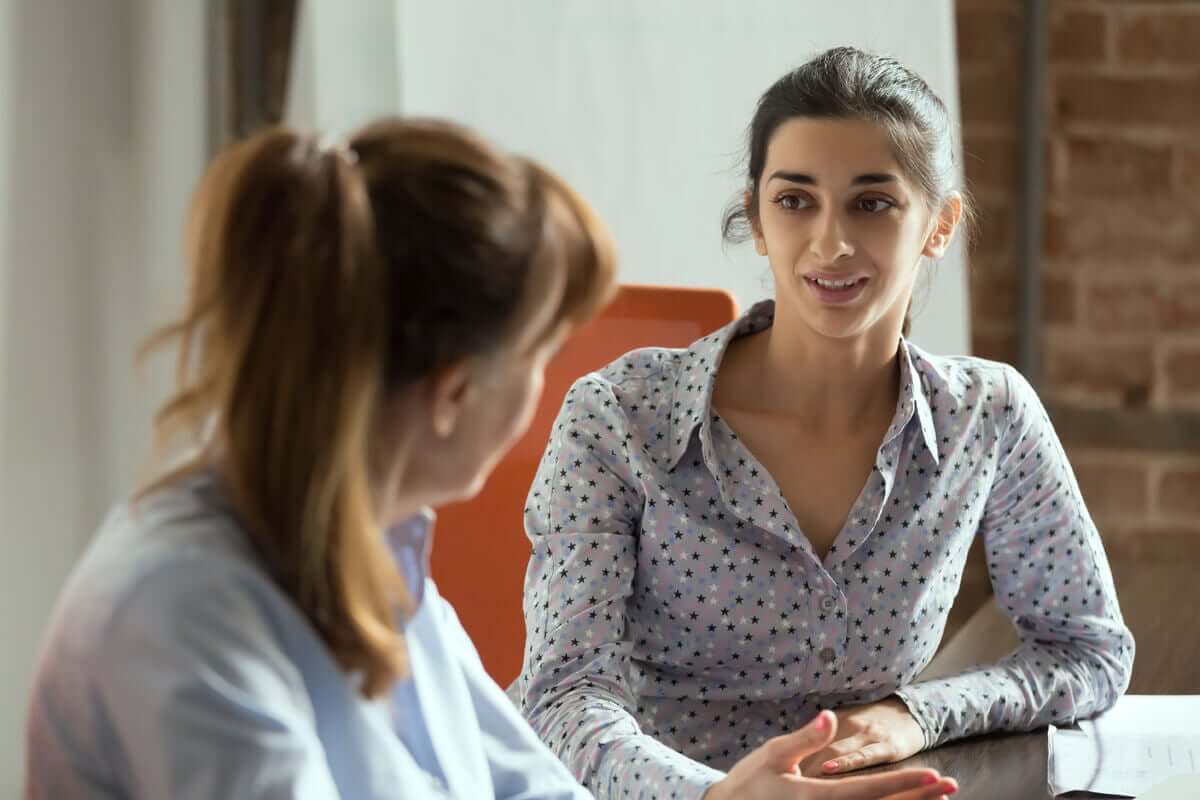 Finding the Right Family Law Specialist
We know that no two cases are the same and that there are no "cookie-cutter" solutions to any problem. This is why the family lawyers at Cage & Miles always apply our full attention and knowledge to every case we take on, ensuring that your matter has the attention it needs.

Cage & Miles exclusively focuses on family law and divorce. Because of this, we have an in-depth knowledge of the unique issues that a family can face when they are going through a stressful legal matter. We're dedicated to maintaining an in-depth knowledge of the law and work closely with your family to find solutions that address your issues and help save you the stress of highly emotional issues.
| December 8, 2023
Substance use disorder refers to the use of illegal substances — such as heroin, cocaine, or methamphetamine — or the misuse of legal substances such..
"The staff was so incredibly gracious, professional, knowledgeable, and very caring as they assisted me through the painful and unexpectant process of Divorce."
-
Former clients share their experience
"I could not have made it through without their expert advice and patience through such an emotional time. I felt very taken care from beginning to end."
-
Former clients share their experience
"I would highly recommend this incredible law firm for their experience and overall care that took with me through the divorce process. Thank You so much.""
-
Former clients share their experience
Get a 30-Minute, Free Consultation
Contact us today for a confidential, introductory conversation with our Client Intake Specialist. We'll talk with you about your unique family law matter, and match you with an attorney who is best suited to handle the particular issues in your case, so we can help you take the next step forward - no strings attached.