Modification Lawyers
Get Assistance Modifying Your Divorce Agreement
When Can I Modify a Divorce Judgement?
It is perfectly normal for someone's life to change substantially, even after a divorce agreement is finalized. As such, your divorce agreement is never set in stone and it is possible to modify the terms of your divorce agreement to better fit your new life circumstances. This is usually far quicker and cost-effective than going for a full divorce appeal, and is also more likely to succeed in many instances.
Divorce agreements may need to change over time, even if they were fair for both parties to begin with. Spouses may get new jobs, kids grow up and move away, and numerous other life events may mean the terms of a divorce are outdated and need changing to better reflect the circumstances of both spouses.
If you experienced a substantial change in your life's circumstances and find that your existing custody or support orders are no longer effective, you may be able to request a modification from the court. Common reasons people modify a divorce decree:
Relocating to a new city or state
Promotion/Job loss
Change in a child's schedules
Death of a parent
Child's needs have changed
Remarriage
Severe illness
It is important to note that you must receive permission from the court first before you take any action. You should never just stop paying child support or move with your child before a court gives their approval. Doing so can subject you to penalties or punishment from the court.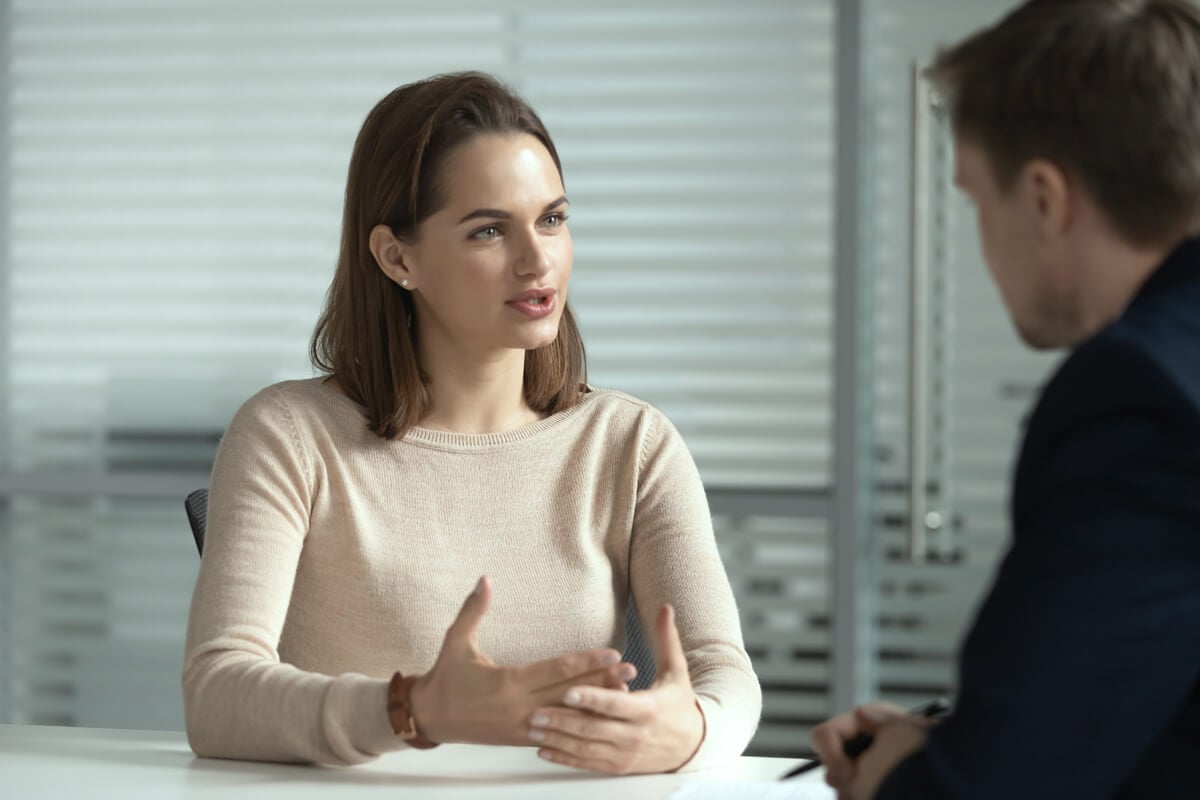 Guidance for Custody & Support Modifications
Our team is well-versed with local San Diego courts and judges, and we can walk you through the modification process. We may be able to assist you with modifying divorce agreement terms, including:
Visitation
Temporary orders
Our San Diego modification attorneys can help you prepare an effective petition to help you achieve a new court order that reflects your needs. We can represent the party requesting the petition as well as parties who wish to contest a petition. The attorneys at our law firm have represented men and women from all walks of life and understand how to resolve difficult disputes involving family court orders. Trust our team to look out for your best interests.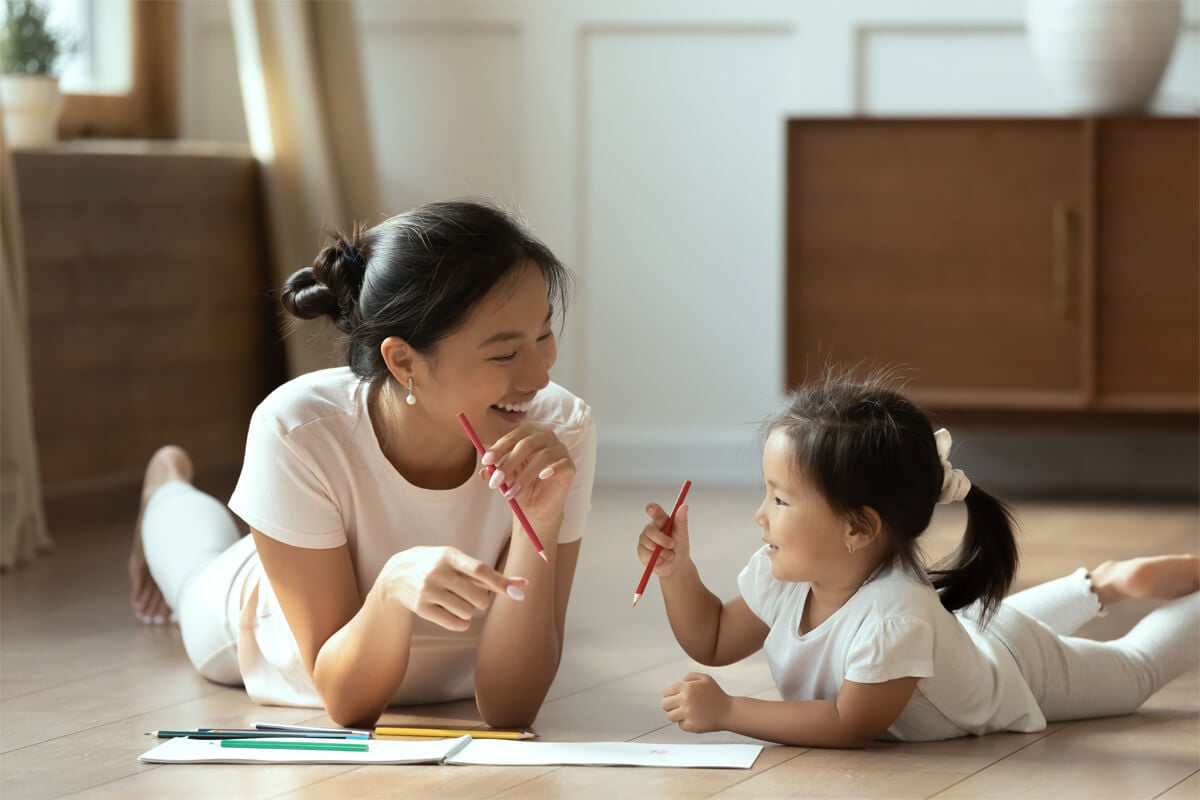 At Cage & Miles, we may be able to assist you with petitioning the court to modify your agreement. Our team has assisted numerous clients throughout San Diego with their divorce needs, and can work with you and your family to come to a modification that not only allows you to achieve your goals, but protects the best interests of everyone involved. Attorney Shannon Miles and Jaime N. Cage are of a select few legal professionals to have obtained the distinction of being named a Board Certified Family Law Specialist by the California Board of Legal Specialization.
| June 1, 2021
As shocking as the news may have been, it is no secret that Bill Gates and Melinda French Gates have announced the ending of their approximately..
"Cage and Miles are experts at wading through the emotional land mines of divorce cases and bringing their clients through whole to the other side."
-
Former clients share their experience
"This group of professionals kept me on task with my requirements and filed the necessary documents with the court in an a fast manner. I always knew what was expected of me."
-
Former clients share their experience
"Jaime was thorough and explained the court process in detail. Jaime is articulate, answers questions promptly, and is compassionate. At a life changing event, I trust Jaime."
-
Former clients share their experience
Receive Your Free, Confidential Consultation
Meet with our Client Intake Specialist to discuss your unique family law case so we can help you take the next step forward.