Modification of Family Law Judgments
Get Assistance Modifying Your Divorce Agreement
What Can be Modified in a Divorce Judgment?
Not all terms in a divorce judgment can be modified once signed by the parties and/or ordered by the court. For example, terms regarding property division are generally non-modifiable. However, agreements and orders regarding child support and child custody/visitation are usually modifiable. In most circumstances, terms regarding spousal support are modifiable as well.
There is a difference between requesting a modification of custody or support orders and requesting a "set aside" of terms contained in a divorce judgment. A modification request of custody or support orders can be based on a change of circumstances. Common changes that can occur include relocation, promotion/job loss, change in the child's needs or schedule, remarriage, or illness. A request for a "set aside" is not limited to support or custody orders, but can apply to any or all terms in the divorce judgment. Ground for a set aside request include fraud, duress, failure to disclose, mistake, or other serious concerns that give rise to reconsideration of the divorce terms.
It is important to note that you must receive permission from the court first before you take any action. You should never just stop paying child support or move with your child before a court gives their approval. Doing so can subject you to penalties or punishment from the court.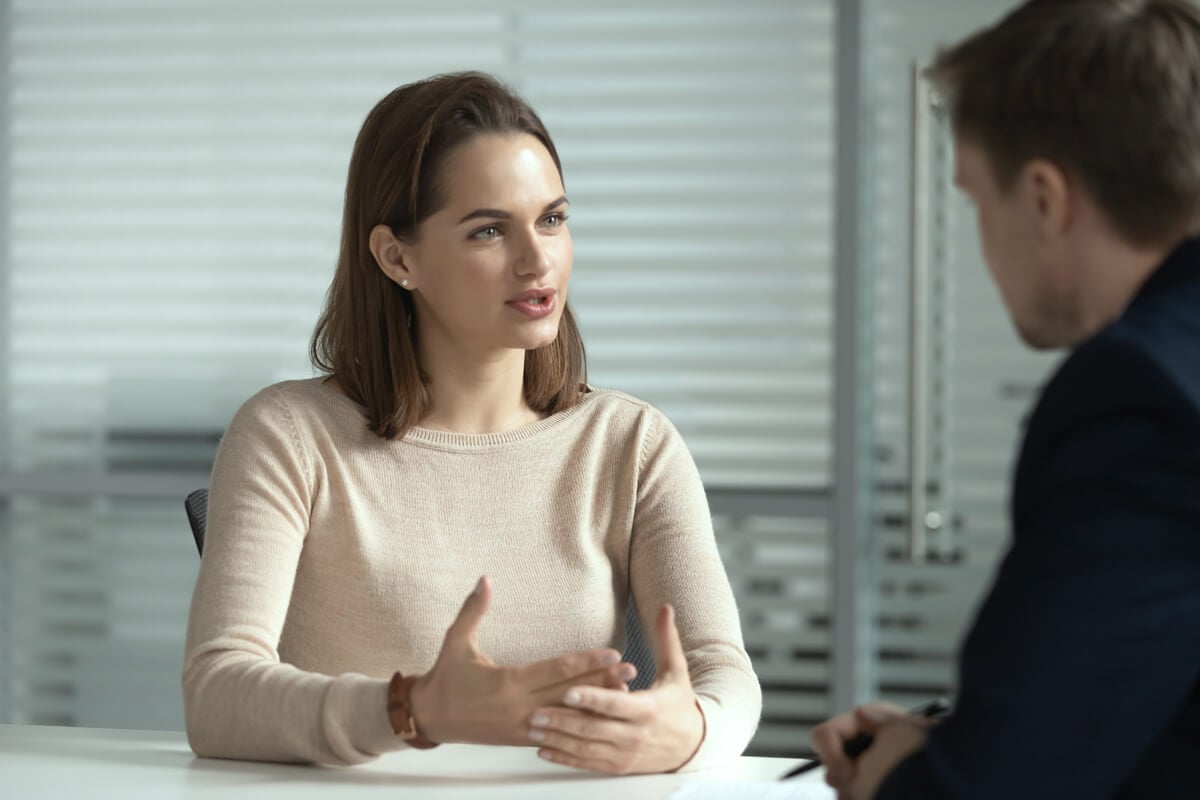 Guidance for Custody & Support Modifications
Prior to requesting a modification of custody or support orders, it is important to review your divorce judgment and the specific terms contained therein. Oftentimes, the judgment itself will provide guidance on the types of changes the parties or court expects for upcoming modifications. For example, some custody agreements contain what is called a "Montenegro Order" which states that there is no intention to modify the custody terms contained therein. Having a Montenegro Order in a custody judgment will make modification more difficult. Regarding child support, a California court will always make a guideline child support order upon request of either party. The exception to this rule occurs if the parties agreed to an "above-guideline" child support order that cannot be modified absent a change of circumstances.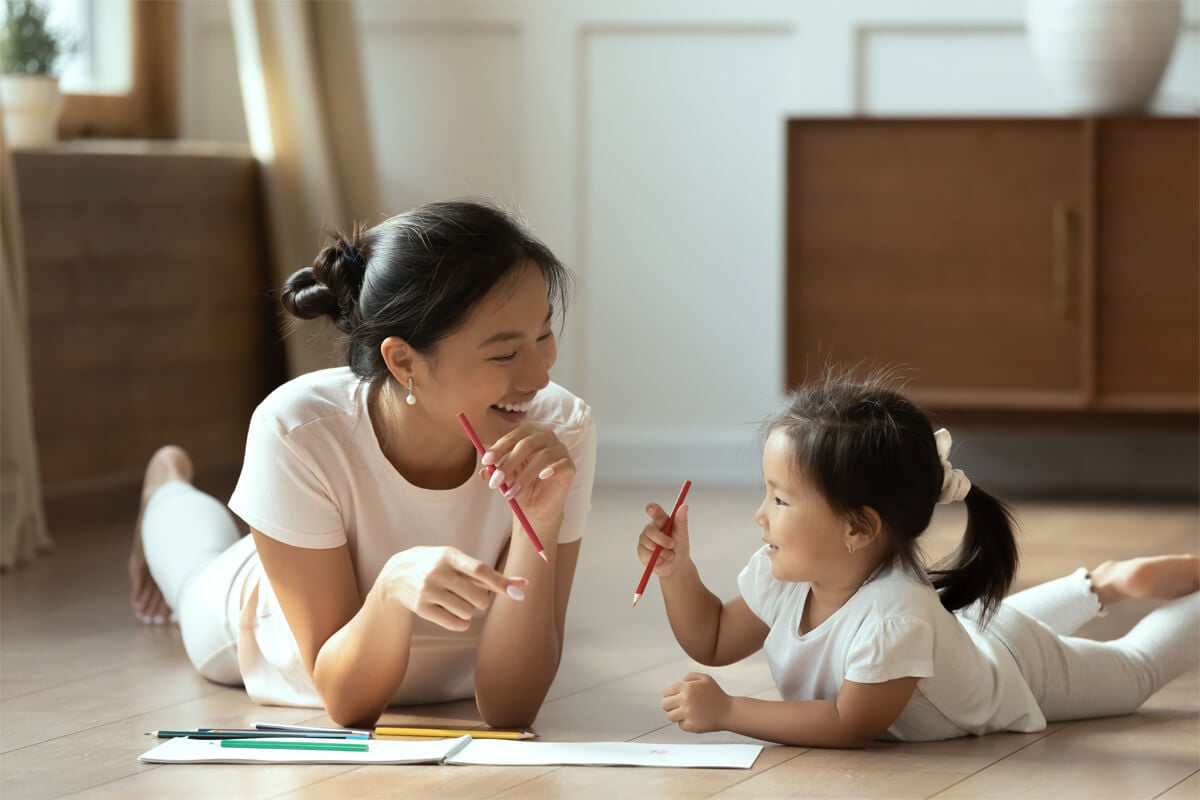 Spousal Support Modifications
As stated above, when considering modification of any orders (including a spousal support order), it is imperative to review the specific terms of your divorce judgment to evaluate your options. For example, many spousal support judgments contain what is called a "Gavron Warning" which requires the supported party to make his or her best efforts to become self-supporting within a reasonable period of time. The outcome of a modification of spousal support request can hinge on the language contained in a Gavron Warning or the absence of such an order. It is important to review a copy of your spousal support orders with an experienced family law attorney prior to pursuing legal action. Modification planning may be needed prior to bringing the action to court.
| September 12, 2023
Since 2006, Joe Jonas has been a household name as the lead singer of the pop-rock boy band, The Jonas Brothers. A few years later, Sophie Turner..
"Cage and Miles are experts at wading through the emotional land mines of divorce cases and bringing their clients through whole to the other side."
-
Former clients share their experience
"This group of professionals kept me on task with my requirements and filed the necessary documents with the court in an a fast manner. I always knew what was expected of me."
-
Former clients share their experience
"Jaime was thorough and explained the court process in detail. Jaime is articulate, answers questions promptly, and is compassionate. At a life changing event, I trust Jaime."
-
Former clients share their experience
Get a 30-Minute, Free Consultation
Contact us today for a confidential, introductory conversation with our Client Intake Specialist. We'll talk with you about your unique family law matter, and match you with an attorney who is best suited to handle the particular issues in your case, so we can help you take the next step forward - no strings attached.