Property Division Attorneys
Worried about Property Division in Your California Divorce?
How Marital Property Is Divided In California
In a California divorce case, property division is generally accomplished in one of three ways:
The parties may reach an agreement regarding property division either on their own or with the assistance of counsel which is memorialized in a Marital Settlement Agreement and filed with the court.
The parties may participate in a formal alternate dispute resolution process such as mediation and agree to division of property which is memorialized in a Marital Settlement Agreement and filed with the court.
If the parties are unable to reach an agreement on all or any of their property, the court will make orders for property division following a hearing or trial.
California is a community property state. If the court is making orders for division of property because the parties were unable to resolve their disputes, the court must follow the guidelines of the California Family Code and will divide all community property equally between the parties. If either party alleges a particular asset or debt is separate property, that issue will be adjudicated. Generally, separate property is defined as all property acquired before the marriage, after the date of separation, or during the marriage by gift, devise, or bequest.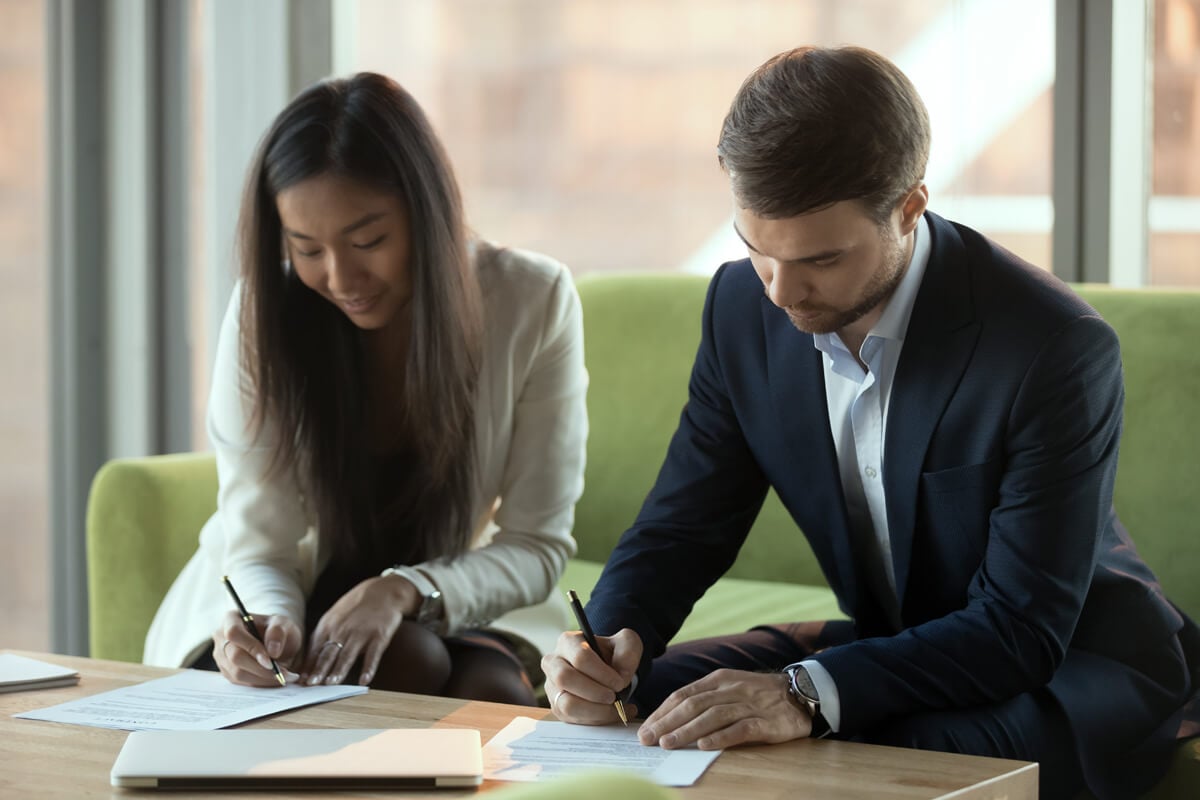 What is Separate Property vs. Marital Property?
Although the general rules of property division appear clear and simple, oftentimes unique factors can make the decision more complex. For example, if one spouse purchased a home prior to marriage, the general rules would state that the home is the separate property of the purchasing spouse. However, the case becomes more complex if the parties used community property funds (income of either party) to make mortgage payments on the property which reduce the principal owed on the loan encumbering it.

Another complicating factor could be the refinancing of the separate property home during the marriage. During the refinance process or even separate from it, the parties may execute certain deeds regarding a separate property home which may impact characterization and reimbursement rights. The same type of complications can apply to a business owned by a spouse prior to marriage. If a business increases in value during the marriage, a community property interest may be established in the business.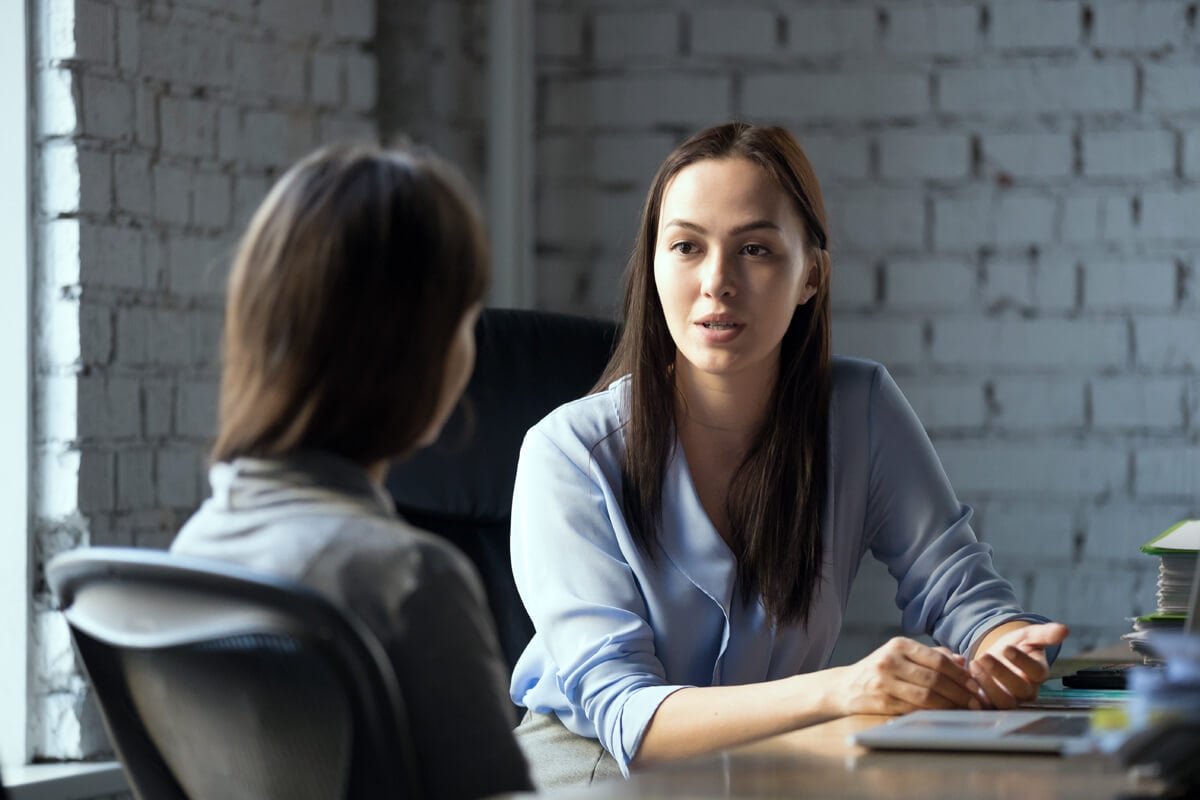 Contact a Property Division Attorney For Help
This area of family law requires that parties characterize and divide all community and separate property. At Cage and Miles, our family law attorneys understand complex financial issues such as the tracing of separate property, business valuations, apportionment, and property characterization. Prior to making any decision which may alter the character of your property, it is important to consult with an experienced family law attorney.
| May 26, 2023
Civilian divorces are generally governed by state law. However, federal law comes into play where one or both spouses is a member of the military...
"Michele defies all the stigmas attached to family law attorneys. Her integrity, pragmatic approach to problem-solving, and ardent commitment to her clients are only a few of the qualities that have prompted me to retain her services on more than one occasion."
-
Former clients share their experience
"From my first meeting with Michele, I felt that she had my best interest at heart. She is obviously a consummate professional with scrupulous attention to detail. She formulated a plan for us to move forward with and was honest with me as to what to expect."
-
Former clients share their experience
"I appreciate the efforts of everyone at the firm to make this happen in 2018, and make it as easy as such a process can be. Your diligence and attention to detail were exceptional! I am very pleased with all aspects of the settlement, and could not have hoped for a better outcome!"
-
Former clients share their experience
Get a 30-Minute, Free Consultation
Contact us today for a confidential, introductory consultation with our Client Intake Specialist. We'll discuss your unique family law case so we can help you take the next step forward - no strings attached. You will walk away with an idea of what choices you can make and what each different path would look like – whether or not you wish to pursue any action now.