Property Division Attorneys
Worried about Property Division in Your CA Divorce?
How Marital Property Is Divided In California
Property division, is the way by which California divides property between spouses after marriage dissolution. Though mediation is an option, when a couple decides not to mediate the state has to decide how to split the marital assets, and has laws that govern this process.
California is considered to be a community property state. In California, the courts will allow a divorcing couple come to their own terms regarding property division, as long as it is considered to be fair and reasonable to both parties. When a judge decides how to allocate marital property there are many factors that can influence the judge's decision, such as:
Purchase date:

In cases were the subject property was purchased before marriage or with separate funds, that spouse may be awarded more equity in the property. In some cases a spouse may be awarded 100% of the equity in the property or be awarded the valuables outright.
How the property was acquired:

Not all property that is acquired during marriage is necessarily considered community property. For example, if the property was inherited by one of the spouses and is only in that person's name, it may not be considered joint property.
Children:

In cases where children are involved, the family home could be awarded to the spouse who is going to raise the kids.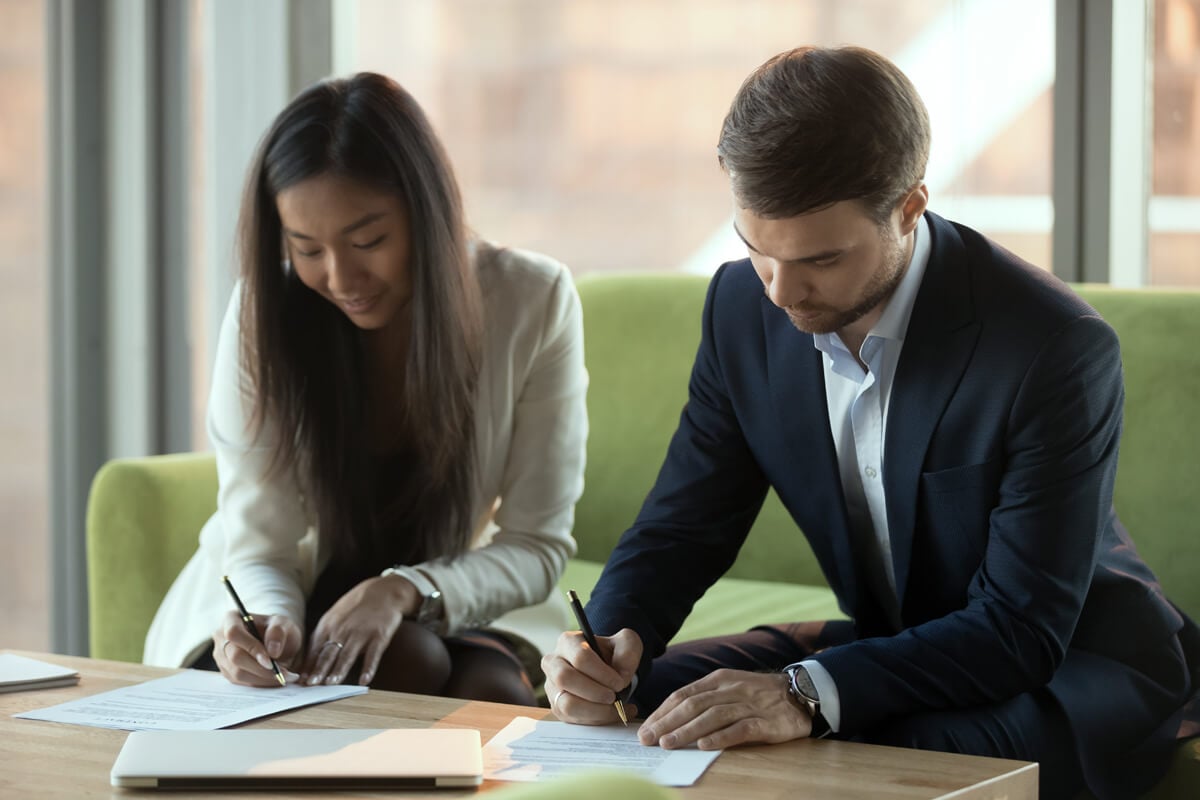 Property Division Laws Are Complicated
It is important to speak with one of our knowledgeable San Diego family law lawyers to be sure you understand what is considered community property under California state property division laws.
There are many factors that go into the process of a judge awarding more equity in a property to one spouse over the other, so having the right legal representation is very important. Don't allow your spouse to take away property that is rightfully yours.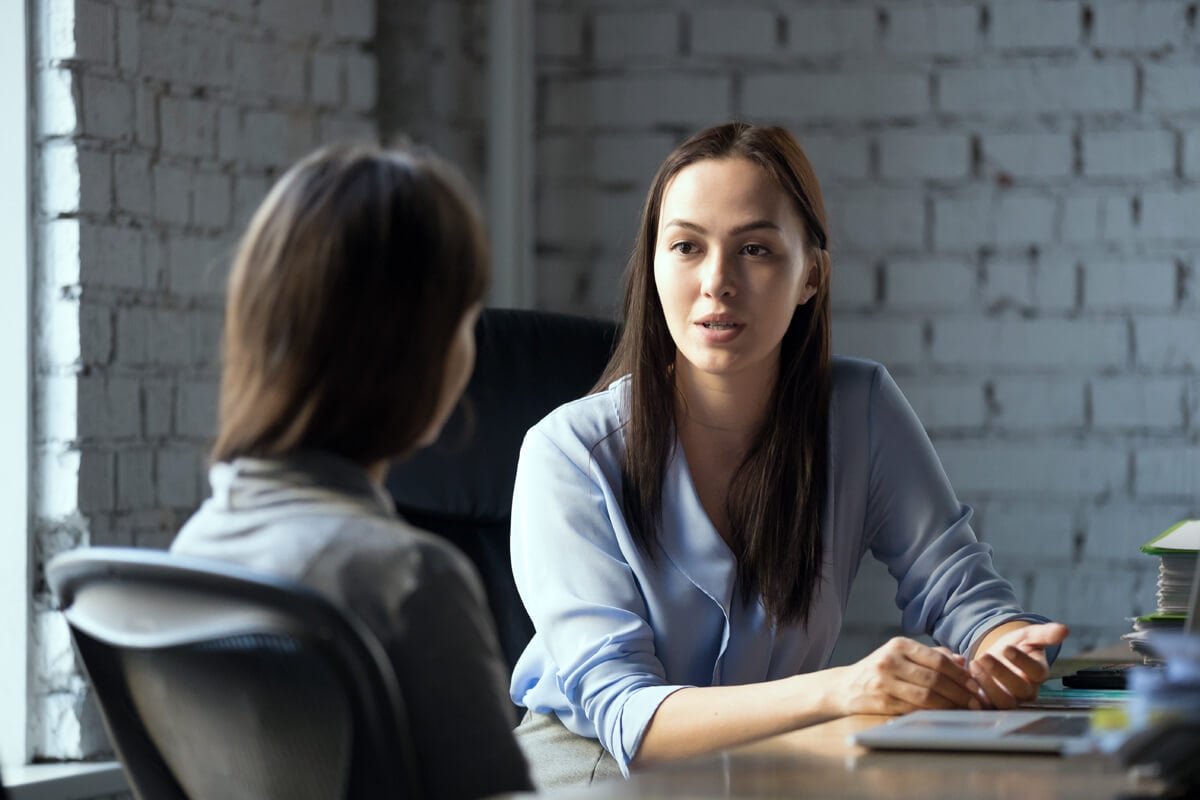 This area of family law in a divorce requires that parties equitably divide marital property and determine what is considered separate property. At Cage and Miles, our family law attorneys understand how complicated the process of dividing property and the divorce process as a whole.
| June 1, 2021
As shocking as the news may have been, it is no secret that Bill Gates and Melinda French Gates have announced the ending of their approximately..
"Michele defies all the stigmas attached to family law attorneys. Her integrity, pragmatic approach to problem-solving, and ardent commitment to her clients are only a few of the qualities that have prompted me to retain her services on more than one occasion."
-
Former clients share their experience
"From my first meeting with Michele, I felt that she had my best interest at heart. She is obviously a consummate professional with scrupulous attention to detail. She formulated a plan for us to move forward with and was honest with me as to what to expect."
-
Former clients share their experience
"I appreciate the efforts of everyone at the firm to make this happen in 2018, and make it as easy as such a process can be. Your diligence and attention to detail were exceptional! I am very pleased with all aspects of the settlement, and could not have hoped for a better outcome!"
-
Former clients share their experience
Receive Your Free, Confidential Consultation
Meet with our Client Intake Specialist to discuss your unique family law case so we can help you take the next step forward.