Child Support Modification Attorney
Requesting an Increase or Decrease in Child Support
How to Modify Child Support
In the years following a divorce or separate child support action between unmarried parties, it's unreasonable to expect that the child support agreements or court orders are set in stone for the rest of your child's adolescence. Child support modifications are possible if you or the other parent experience a change of circumstances related to any relevant child support factors such as employment, timeshare with the child, income, tax filing status, health insurance costs, and other specified tax deductions.
Parents with a child support agreement may also wish to address child support add-ons such as uncovered healthcare costs, childcare costs, and extra-curricular expenses for the child. Some categories of these expenses are mandatory child support add-ons and others are discretionary. If your current child support order is missing terms regarding add-ons or circumstances have changed regarding these expenses for your child, schedule a consultation with one of our attorneys to address whether you should bring a modification request to the court.
The legal team at Cage & Miles has experience assisting clients throughout California with child support agreements may be able to assist you with petitioning the court for a child support modification. Our attorneys are backed by years of experience and understand the complexities inherent to family law issues. We regularly represent mothers and fathers with child support matters, including increasing or decreasing payments and settling disputes over the amount a party is required to pay.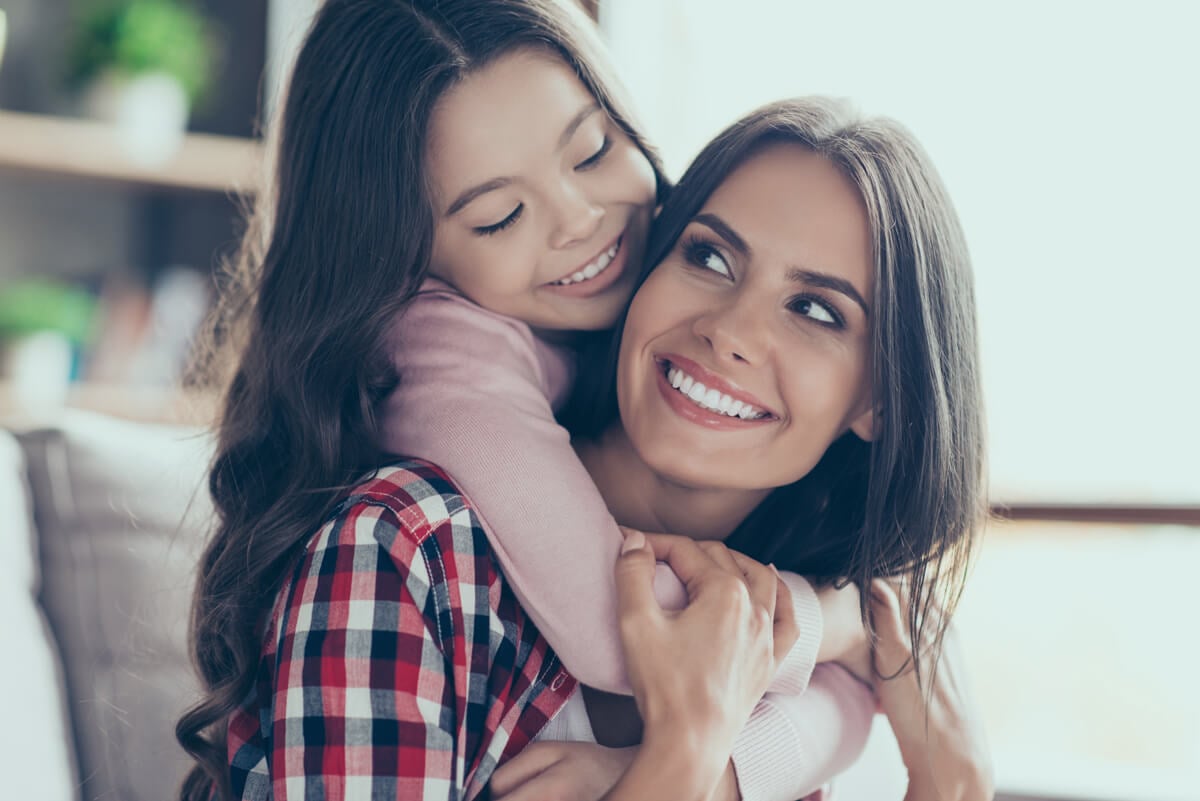 How the Court Determines a Child Support Modification
The court will make child support orders using the same criteria and guidelines at the modification phase as it does when drafting the initial child support agreement. California family courts are required to make "guideline" child support orders by inputting relevant child support factors into a software program. In San Diego, our family court judges use a program called "DissoMaster" to calculate child support orders.
At Cage & Miles, all of our attorneys have access to the "DissoMaster" program and are trained to run calculations for child support modifications. Our team can review your current situation to help you determine if your change merits a modification in the eyes of the law. We have extensive knowledge of child support laws and how they are applied.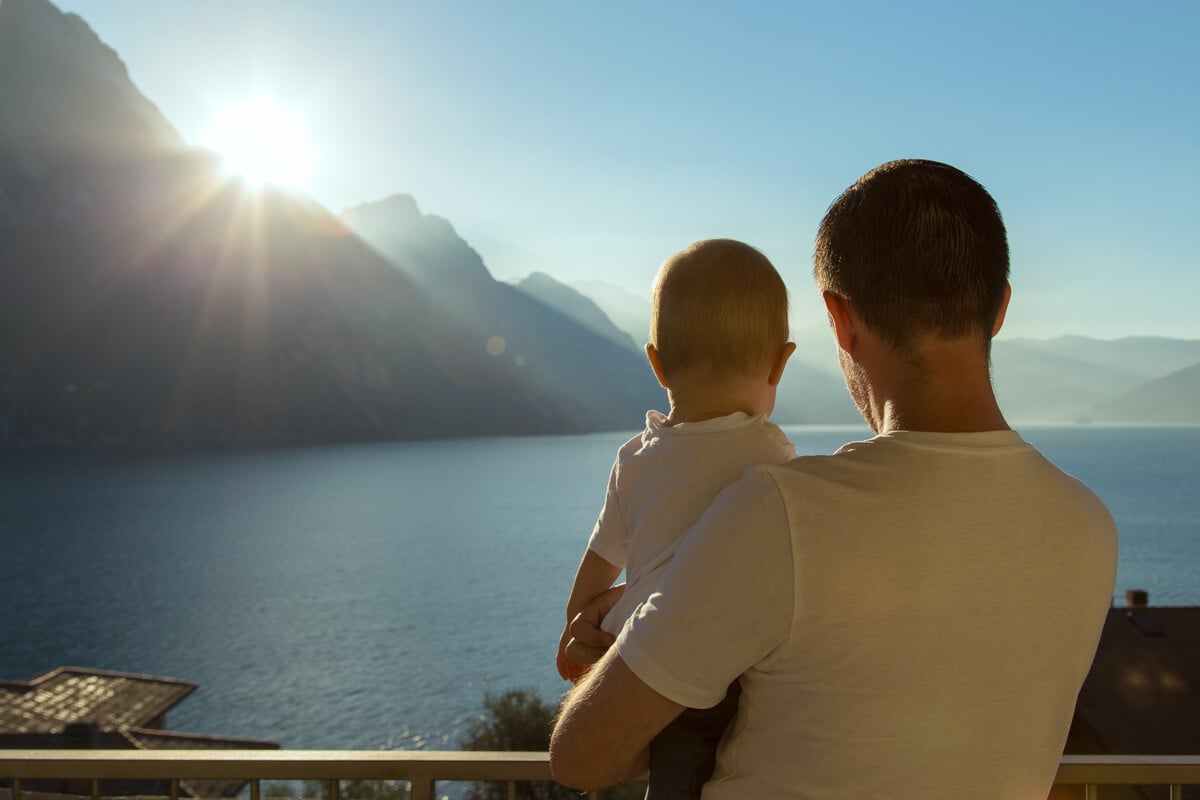 Helping Parents Resolve Child Support Matters
Our attorneys can run child support calculations in-house and can provide clients with the likely outcome of a child support modification heard in family court. With this information, parties can often resolve child support modification disputes out of court and avoid costly litigation. However, child support disputes may be more difficult to resolve if either party fails to be transparent regarding his or her income. In addition, if one party is self-employed it may be difficult to determine income available for child support. If one or both parents in a child support modification proceeding are self-employed, it is important to consult with an attorney experienced in complex financial litigation.
| December 13, 2022
When should you hire an estate planning lawyer? The answer is actually "yesterday." Some of the most important decisions we will make in our lives..
"I will never be able to thank you enough for the help and support! You are a true angel, sent to help my girls and me when we needed it the most."
-
Former clients share their experience
"Michele defies all the stigmas attached to family law attorneys. Her integrity, pragmatic approach to problem-solving, and ardent commitment to her clients are only a few of the qualities that have prompted me to retain her services on more than one occasion."
-
Former clients share their experience
"Thank you for your guidance and support during the most difficult time of our lives. Your efforts ensured that we have a guaranteed relationship with our grandchildren, and time to heal."
-
Former clients share their experience
Get a 30-Minute, Free Consultation
Contact us today for a confidential, introductory consultation with our Client Intake Specialist. We'll discuss your unique family law case so we can help you take the next step forward - no strings attached. You will walk away with an idea of what choices you can make and what each different path would look like – whether or not you wish to pursue any action now.