Child Support Modification Attorney
Requesting an Increase or Decrease in Child Support
When Can You Change Child Support in California?
In the years following a divorce, it's unreasonable to expect that the agreements you and your ex-spouse once settled on are set in stone for the rest of your child's adolescence. If you or your ex-spouse experience a substantial life change that warrants a modification to the child support arrangement the both of you share, you should not hesitate to discuss your legal options with a dedicated attorney from Cage & Miles.
The legal team at Cage & Miles has experience assisting clients throughout the San Diego area with a wide range of divorce matters and may be able to assist you with petitioning to the court for a child support modification. Attorneys Jaime Cage and Shannon Miles are backed by years of experience and understand the complexities inherent to family law issues. We regularly represent mothers and fathers with child support matters, including increasing or decreasing payments and settling disputes over the amount a party is required to pay.
Child support modifications can only be made if the parent requesting the change is able to show a "change in circumstance," which would warrant and justify alterations to their existing child support arrangement. Our family lawyers can determine the best way to present the evidence before a judge to secure a favorable outcome.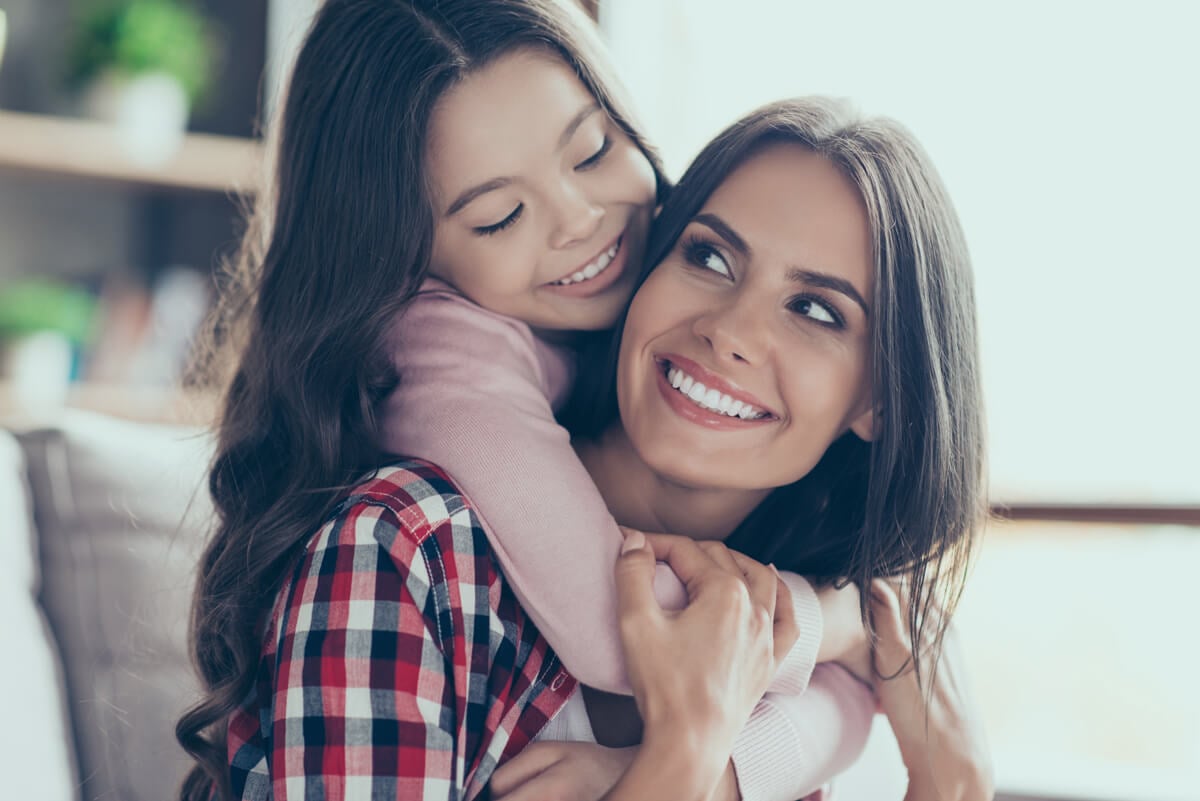 Find the Legal Support You Need
Our approach to family law matters is fairly simple: This is your life, and we work tirelessly to ensure that you regain control of it. Our modification lawyers are solely focused on family law, which allows us to offer clients the personalized one-on-one attention they need and deserve. Situations in which a person can request a change in an existing child support order:
A change in income
If one parent is incarcerated
If one parent loses his or her job
The child's needs have changed
A parent has become critically ill
The child's needs have changed, such as in the area of care, education, health care, etc.
There has been a change in the state's child support laws
Our team can review your current situation to help you determine if your change merits a modification in the eyes of the law. We have extensive knowledge of child support laws and how they are applied.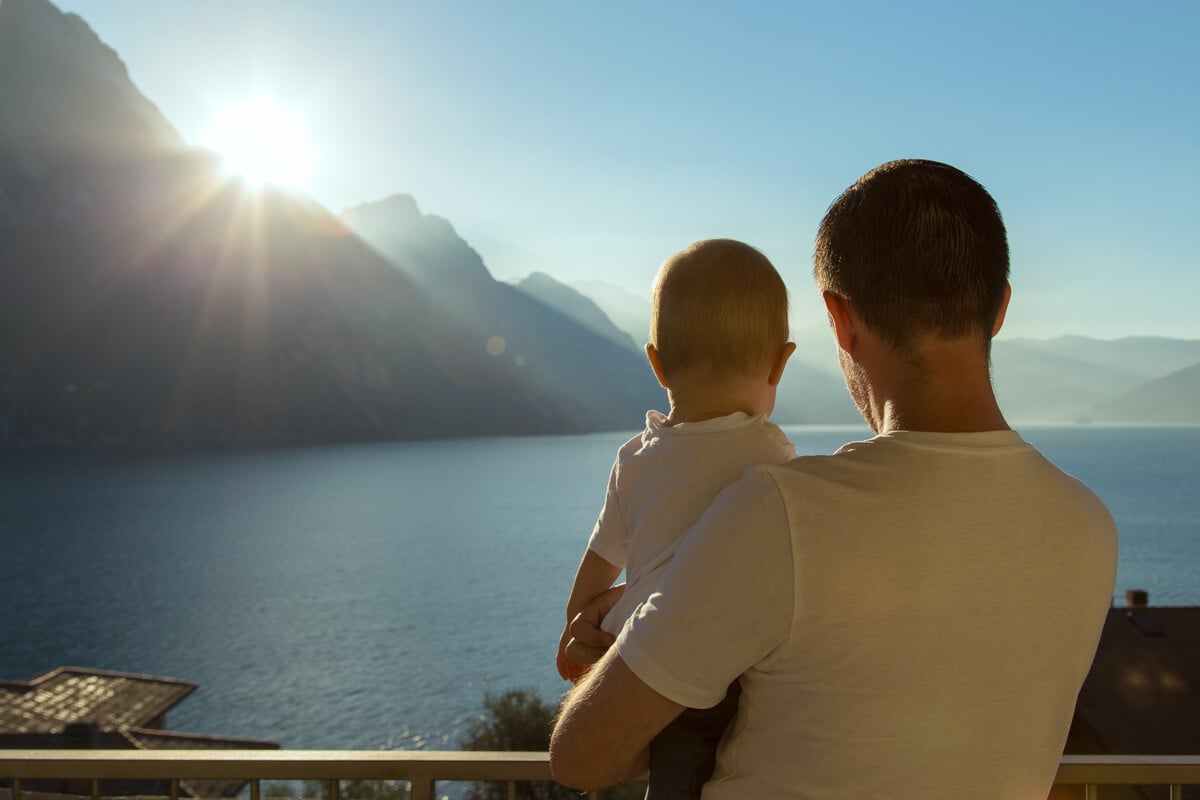 Helping Parents Resolve Child Support Matters
Child support payments are meant to go towards the child's education, housing, food and everyday expenses, and typically the parent that has primary custody of the child or children will be the recipient of these payments.
| April 9, 2021
While some believed Kanye West's 2020 presidential bid was legitimate or part of a larger publicity stunt in anticipation of his potential upcoming..
"I will never be able to thank you enough for the help and support! You are a true angel, sent to help my girls and me when we needed it the most."
-
Former clients share their experience
"Michele defies all the stigmas attached to family law attorneys. Her integrity, pragmatic approach to problem-solving, and ardent commitment to her clients are only a few of the qualities that have prompted me to retain her services on more than one occasion."
-
Former clients share their experience
"Thank you for your guidance and support during the most difficult time of our lives. Your efforts ensured that we have a guaranteed relationship with our grandchildren, and time to heal."
-
Former clients share their experience
Receive Your Free, Confidential Consultation
Meet with our Client Intake Specialist to discuss your unique family law case so we can help you take the next step forward.