California Spousal Support Lawyers
Board Certified Family Law Specialists Guiding You Through Your Case
Spousal support is a legal obligation for one spouse to provide support to his or her significant other after divorce. Traditionally this type of support was provided by the husband to his wife but, beginning in the 1970s, more countries began moving toward gender equality and there was recognition by many states that a husband may need support as well. The purpose of spousal support, is to limit the negative financial effects of divorce for the lower income or non-earning spouse.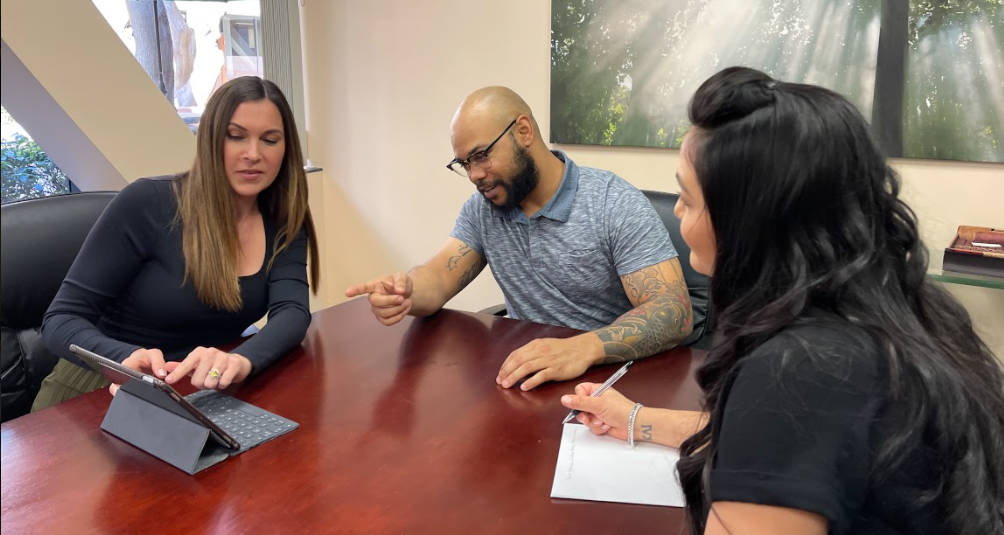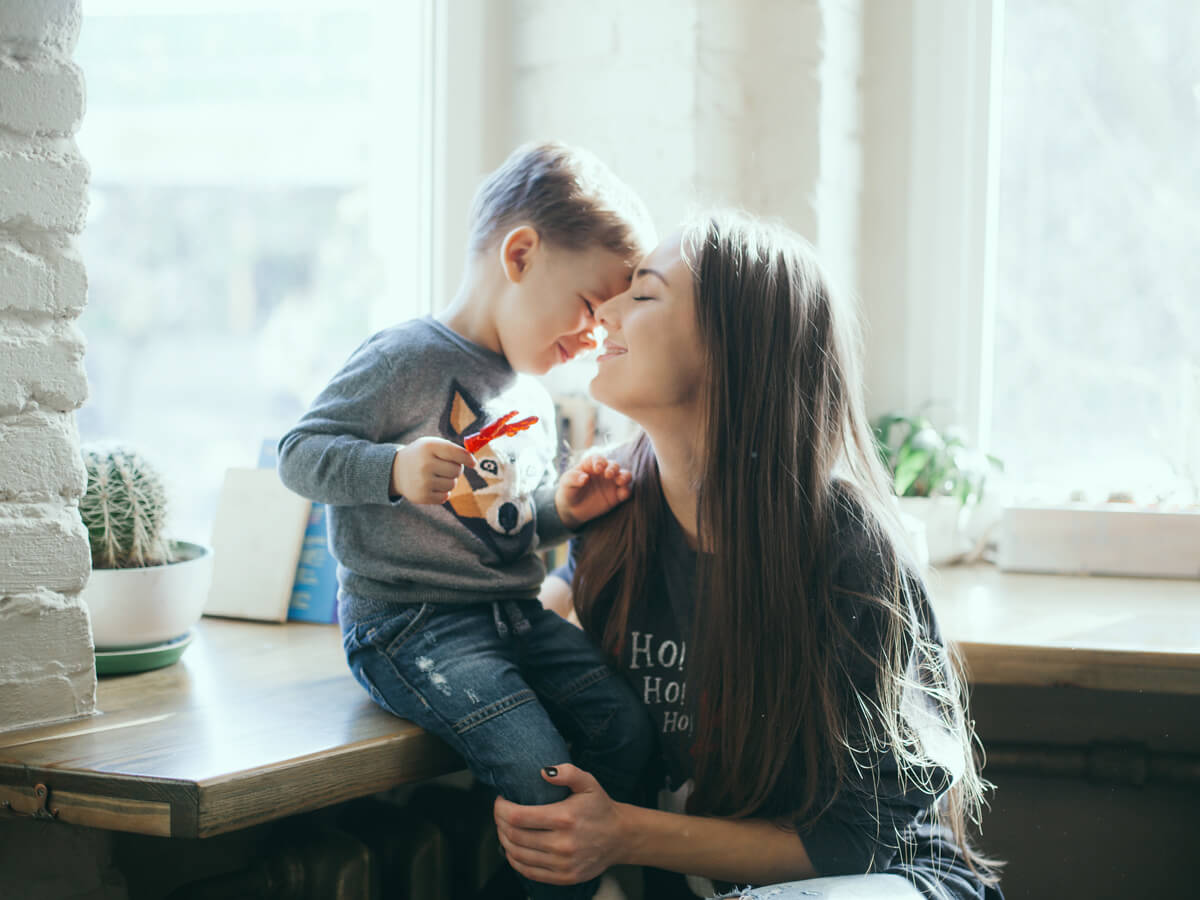 Reasons for Spousal Support
While the primary purpose of spousal support is to make sure the spouse with less financial stability is capable of living a similar lifestyle after divorce, spousal support also gives the lower income spouse time to acquire the necessary skills to continue the type of lifestyle he or she was accustomed to during the marriage.
Breaking Down the Gray Areas
We know that divorce can be hard on everybody involved, but questions of spousal support can make an already contentious situation even more complicated. At Cage & Miles, our lawyers have years of experience helping our clients resolve their spousal support cases by fighting to make sure that the amount of support awarded is fair and equitable.
FAQ
Q: What are the types of spousal support?


A: There are two main types:


Temporary support:

This type of support is paid while the divorce is being settled. It is intended to give the lower earning spouse a pre-separation standard of living, and ends when the divorce is settled

Post-divorce support:

This type of settlement is awarded to the lower income spouse after divorce and only ends when either spouse dies, or the supported spouse gets engaged or remarried
FAQ
Q: How is spousal support determined?


A: Spousal support can be negotiated between spouses or determined by judges. When a judge decides on the amount of spousal support to award, he or she looks at a variety of factors:

Each party's earning capacity and job skills
Each party's financial resources and ability to pay support
The standard of living during the marriage and needs of each party
The marriage's duration
| June 1, 2021
As shocking as the news may have been, it is no secret that Bill Gates and Melinda French Gates have announced the ending of their approximately..
"In the middle of a crisis, like a divorce where you need a lawyer, you need someone who can help you make sense of just about everything. This firm does just that! Michele and Liz are an incredible team, and they have a wonderful support staff! They focus on your goals and what you want (they like to point out "it is your life, and when we are gone you have to be happy with this"). They lay out the process and expectations very clearly. They work well with support counsel and outside specialists. You expect your lawyers to be good at the law – it was a wonderful experience to find two people who also have great compassion and sensitivity to what you are going through. They care and it shows in how they and their staff treat you from the first meeting to the last. I highly recommend Michele Lowenstein and Liz Brown."
-
Former clients share their experience
"A friend of mine had recommended Liz to me when I was exploring steps toward getting a divorce. That period, and the ensuing 1 ½ years to reach conclusion, were the most difficult time in my life. I could not have found a better lawyer and a more supportive team than the one in her office. I received what I perceived as the best professional and strategic guidance. During the process, I found that I could build trust with Liz and rely on her, which enabled me to manage my situation and reach conclusion while keeping my dignity intact, my professional life in order, and surviving the psychological stress of my divorce. I do not wish this experience to anyone, but if one concludes that a divorce is a necessary step, I recommend Liz Brown with my highest enthusiasm and without any reservations."
-
Former clients share their experience
Receive Your Free, Confidential Consultation
Meet with our Client Intake Specialist to discuss your unique family law case so we can help you take the next step forward.