Experienced Father's Rights Lawyers
Strongly Advocating for Fathers' Rights to Parenthood
Asserting Your Parental Rights to Child Custody
Too many men suffer after divorce or separation because they are not aware of their paternity rights. In California, a father's rights are enshrined in law and guarantee that child custody will be adjudicated irrespective of the parent's sex or gender during the divorce process or child custody proceedings. The same goes for biological and non-biological fathers, so long as the law recognizes that the non-biological parent is in fact the child's parent.
Every parent, regardless of sex or gender, has the same rights in any custody proceeding. Despite this assurance, always consult with an experienced father's rights attorney when establishing paternity or asserting your rights to child custody.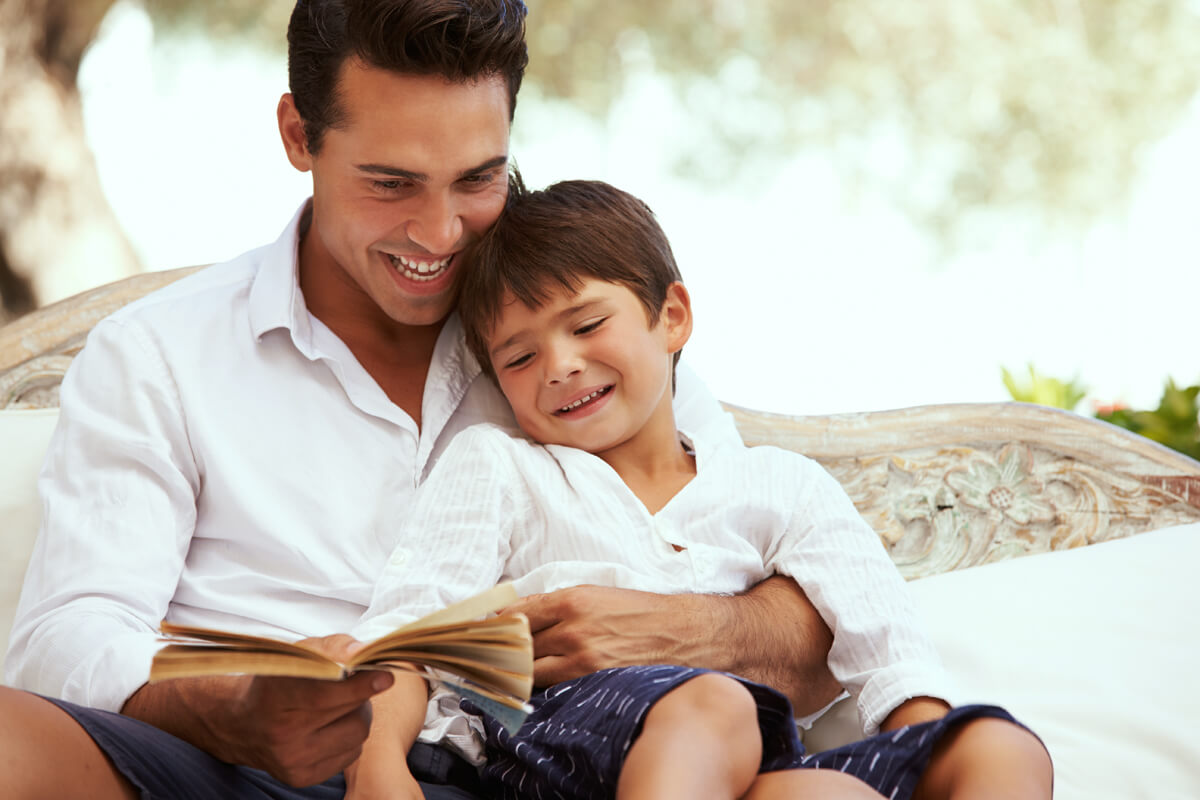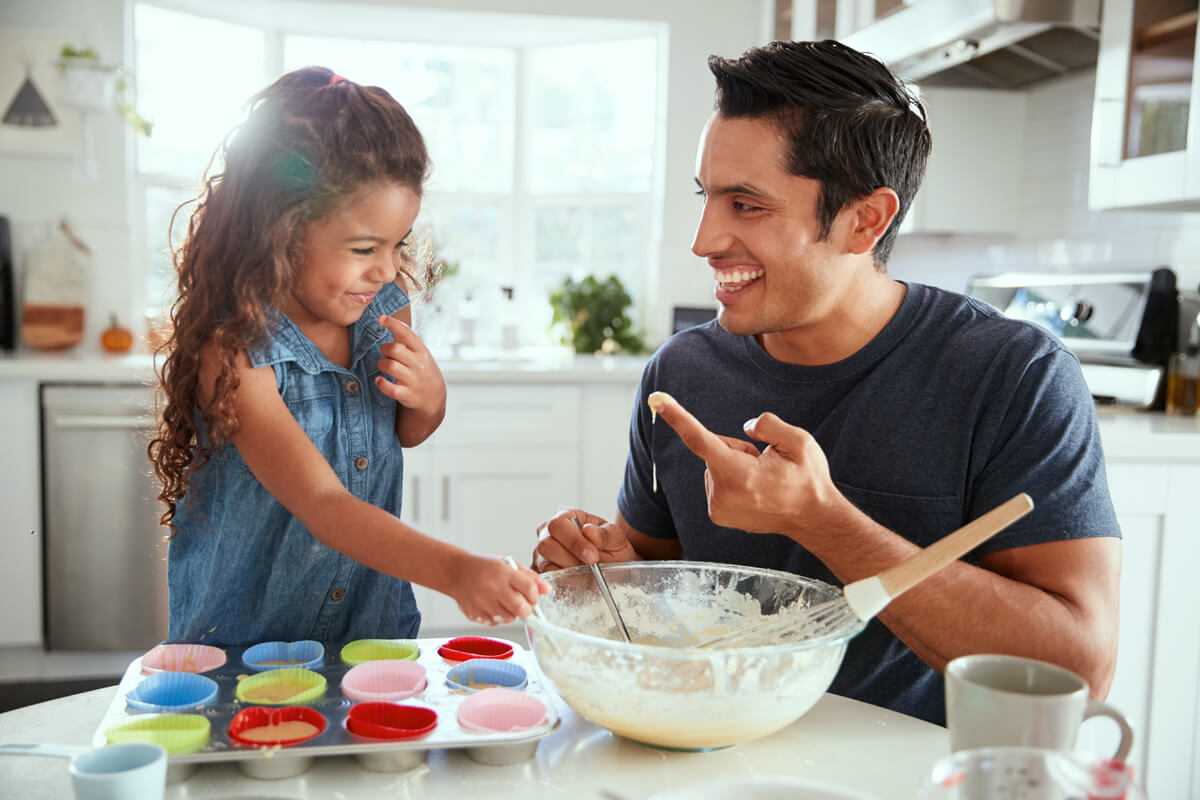 Can a Father Obtain Custody in California?
The short answer is yes! The courts in California may award partial or full custody to either parent, based on a complex analysis of various factors which impact the best interest of the child. During the pendency of a custody action or post-judgment, if either parent wishes to move out of state with the child, consent or a court order will be required.
FAQ
Q: What factors influence which parent obtains child custody?


A: The California Family Code and various case law outline factors the court must consider when making custody and visitation orders. The court will consider any history of abuse and domestic violence, the nature and amount of contact with both parents, substance abuse by either parent, and other factors. It is the public policy of the State of California to favor frequent and continuing contact between children and their parents, but that policy will always take a back seat to the health, safety, and welfare of a child.
FAQ
Q: How do I ensure that the court makes the best decision for my child?


A: It is the court's charge to protect the best interests of children involved in divorce cases and support stability and continuity for each child. It is imperative to consult with an experienced father's rights attorney as soon as possible if you are considering disputing child custody, terminating parental rights, or establishing paternity. The actions you take today could have a substantial impact on your custody litigation later. All parents should be informed regarding how judicial intervention could impact the life of their child.
| September 12, 2023
Since 2006, Joe Jonas has been a household name as the lead singer of the pop-rock boy band, The Jonas Brothers. A few years later, Sophie Turner..
"I will never be able to thank you enough for the help and support! You are a true angel, sent to help my girls and me when we needed it the most."
-
Former clients share their experience
"Michele defies all the stigmas attached to family law attorneys. Her integrity, pragmatic approach to problem-solving, and ardent commitment to her clients are only a few of the qualities that have prompted me to retain her services on more than one occasion."
-
Former clients share their experience
"Thank you for your guidance and support during the most difficult time of our lives. Your efforts ensured that we have a guaranteed relationship with our grandchildren, and time to heal."
-
Former clients share their experience
Get a 30-Minute, Free Consultation
Contact us today for a confidential, introductory conversation with our Client Intake Specialist. We'll talk with you about your unique family law matter, and match you with an attorney who is best suited to handle the particular issues in your case, so we can help you take the next step forward - no strings attached.