Family Law Writs
California Family Law Writ Attorneys
What is a Family Law Writ?
A writ is an order issued by the reviewing court to an inferior court, such as a trial court, compelling or prohibiting it from a judicial action. The writ must be issued in cases where there is not a plain, speedy, and adequate remedy. It must be issued upon the verified petition of the party beneficially interested. However, approximately 90 percent of petitions seeking extraordinary relief by writ are denied. This is because writ review is deemed extraordinary and appellate courts are normally reluctant to grant it, unless there is no other adequate remedy available. A writ can be denied without a written opinion or oral argument explaining why it was denied by the court.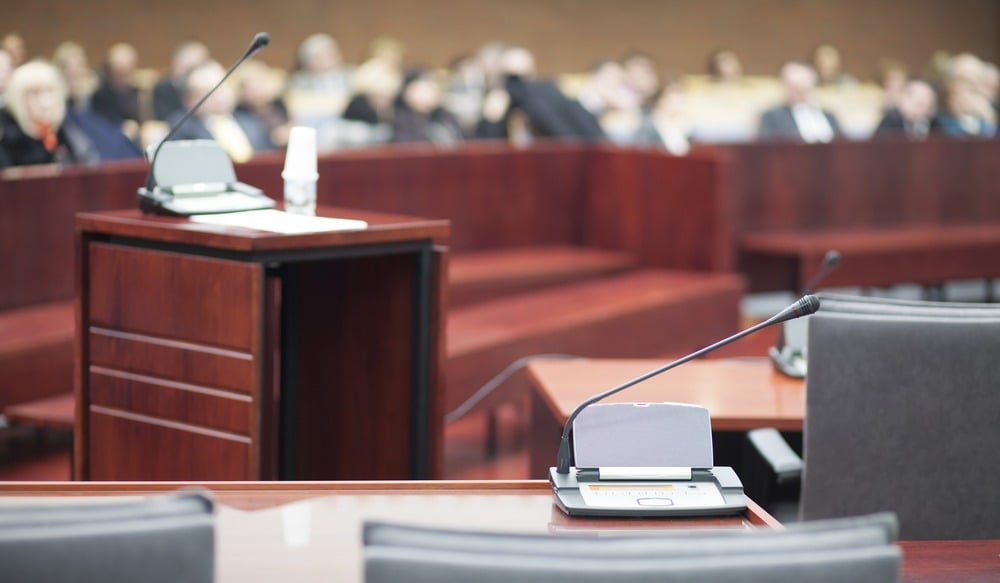 There are three types of writs:
Certiorari
Certiorari is granted to review judicial acts of an inferior tribunal, such as a trial court, when that court has "exceeded [its] jurisdiction." This type of writ is like an appeal because it reviews the record of the lower court, and either affirms or annuls the judgment or order of the lower court.
Prohibition
Prohibition restrains or prevents judicial action. This type of writ is directed at jurisdictional defects, such as an inconvenient forum or improper venue.
Mandamus
Mandamus can be issued against a public body or public officer to compel the performance of an act which the law specially orders. This is done in cases where there is not a plain, speedy, and adequate remedy. For example, the performance of a ministerial act such as an entry of judgment, which a petitioner is clearly entitled to.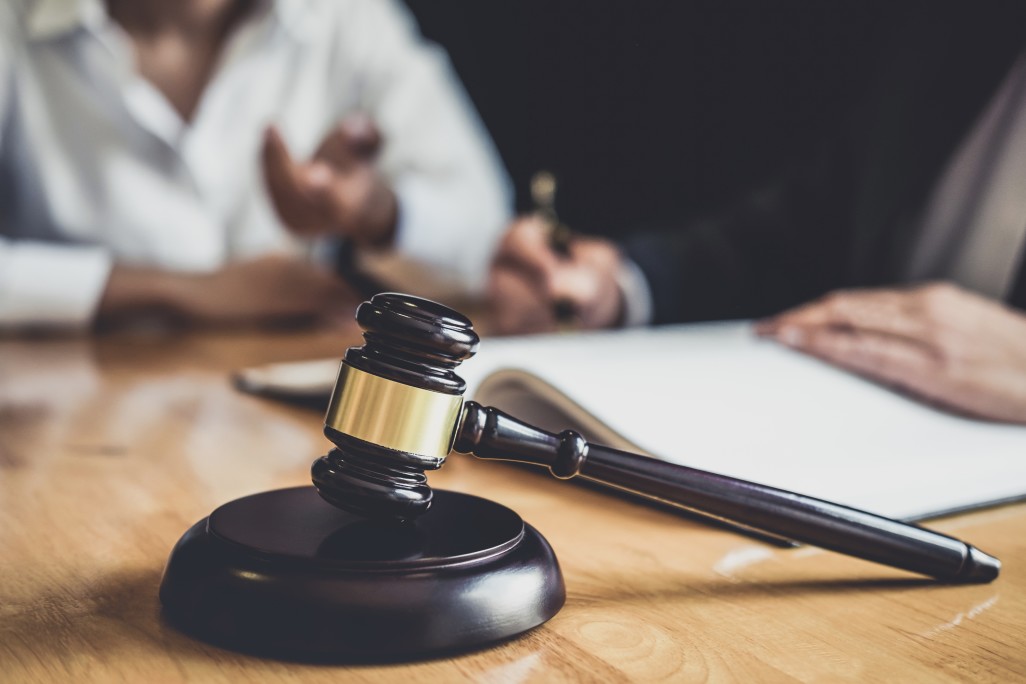 When can I file a writ petition?
Request for writ review must contain a verified petition, supporting memorandum, exhibits, an adequate record, and a proof of service. The party seeking writ review must have a "beneficial interest" in the lawsuit, which means some special interest or some right to be preserved or protected and above the public interest. The petition must address the grounds for relief, the inadequacy of other remedies, and the "prayer" specifying the desired writ.
The following are general criteria for determining the appropriateness of a writ:
The issue presented in the writ petition is of widespread interest or a significant and novel constitutional issue
The trial court's order deprived petitioner an opportunity to present a substantial portion of his cause of action
Conflicting trial court interpretations of the law
The trial court's order is both clearly erroneous and creates a substantial prejudice towards the petitioner's case
The party seeking the writ lacks an adequate means to attain relief
The petitioner will suffer harm or prejudice that cannot be corrected on appeal
Common family law orders reviewable by writ are as follows:
A prejudgment order on child custody or visitation made either ex parte or at a request for order (RFO) hearing.
Contempt orders
Temporary child custody orders
An order granting or denying change of venue
An order, before judgment, on exclusive use and possession of property
A denial of pendente lite attorney fees when the requested fee award is necessary to hire counsel for an imminent child custody hearing
Hearings on discovery and pleading motions
An order denying a continuance
An order granting or denying an expungement motion
An order denying a motion to quash a case for lack of personal jurisdiction or an inconvenient forum.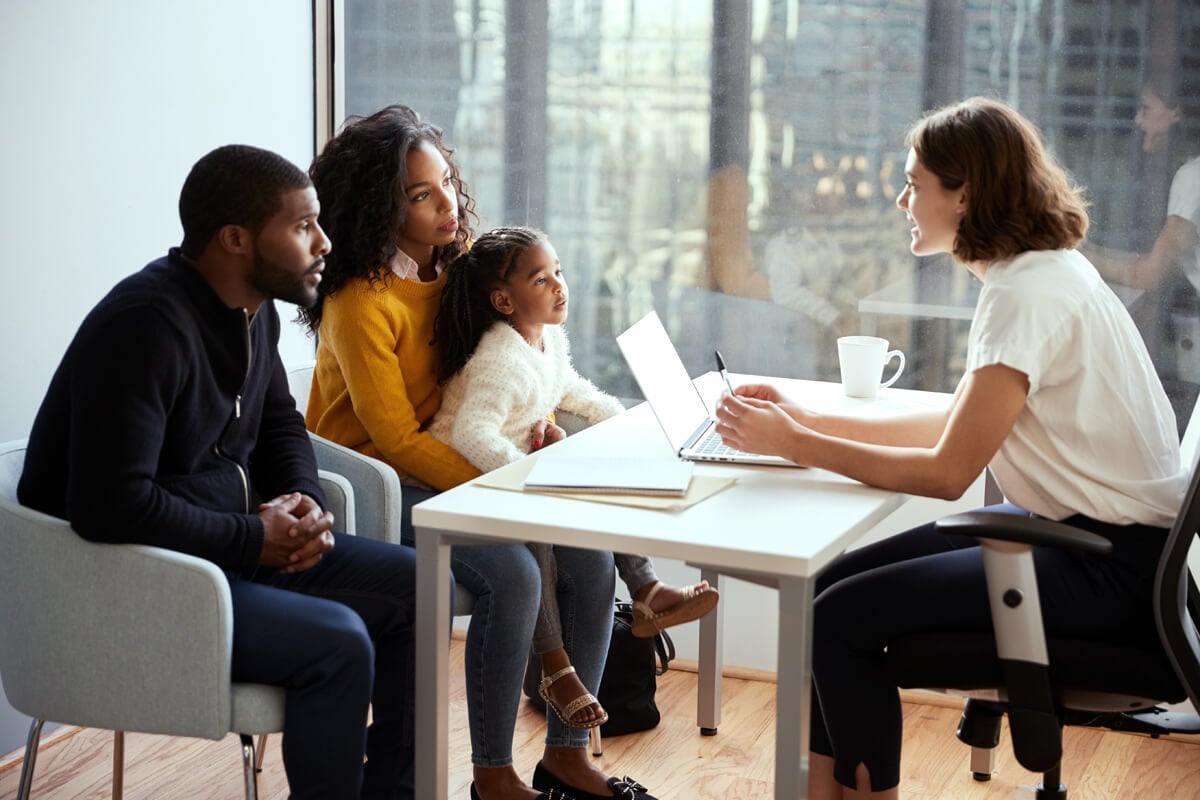 | December 8, 2023
Substance use disorder refers to the use of illegal substances — such as heroin, cocaine, or methamphetamine — or the misuse of legal substances such..
"I will never be able to thank you enough for the help and support! You are a true angel, sent to help my girls and me when we needed it the most."
-
Former clients share their experience
"Cage & Miles changed our life! With their knowledge and hard work, my sons and I are free and safe! Divorce is daunting, especially if your spouse is an Attorney like mine was."
-
Former clients share their experience
"They care and it shows in how they and their staff treat you from the first meeting to the last. I highly recommend Michele Lowenstein and Liz Brown."
-
Former clients share their experience
Get a 30-Minute, Free Consultation
Contact us today for a confidential, introductory conversation with our Client Intake Specialist. We'll talk with you about your unique family law matter, and match you with an attorney who is best suited to handle the particular issues in your case, so we can help you take the next step forward - no strings attached.