Mediation Lawyers
Taking an Alternative Dispute Resolution Approach To Resolve Family Law Matters
When you are dissolving your marriage or making changes to existing family law orders, you may not need to rely on a judge to handle your divorce proceedings. Instead, you may benefit from mediation.
Mediation, also called divorce mediation, is one form of alternative dispute resolution (ADR), which uses an out-of-court approach to privately address family law concerns. During the mediation process, parties mediating a divorce will work with a neutral third party to attempt to resolve all issues informally. Although mediation may expedite the process of reaching resolution, parties mediating any family law issue will still need to file all required documents with the court and participate as necessary in formal proceedings. At Cage & Miles, our lawyers are qualified to assist with the mediation process, serving as mediators or advisers to individuals engaged in this process. We will use our expansive skillset to help you make sound decisions regarding custody, support, property division, and other issues.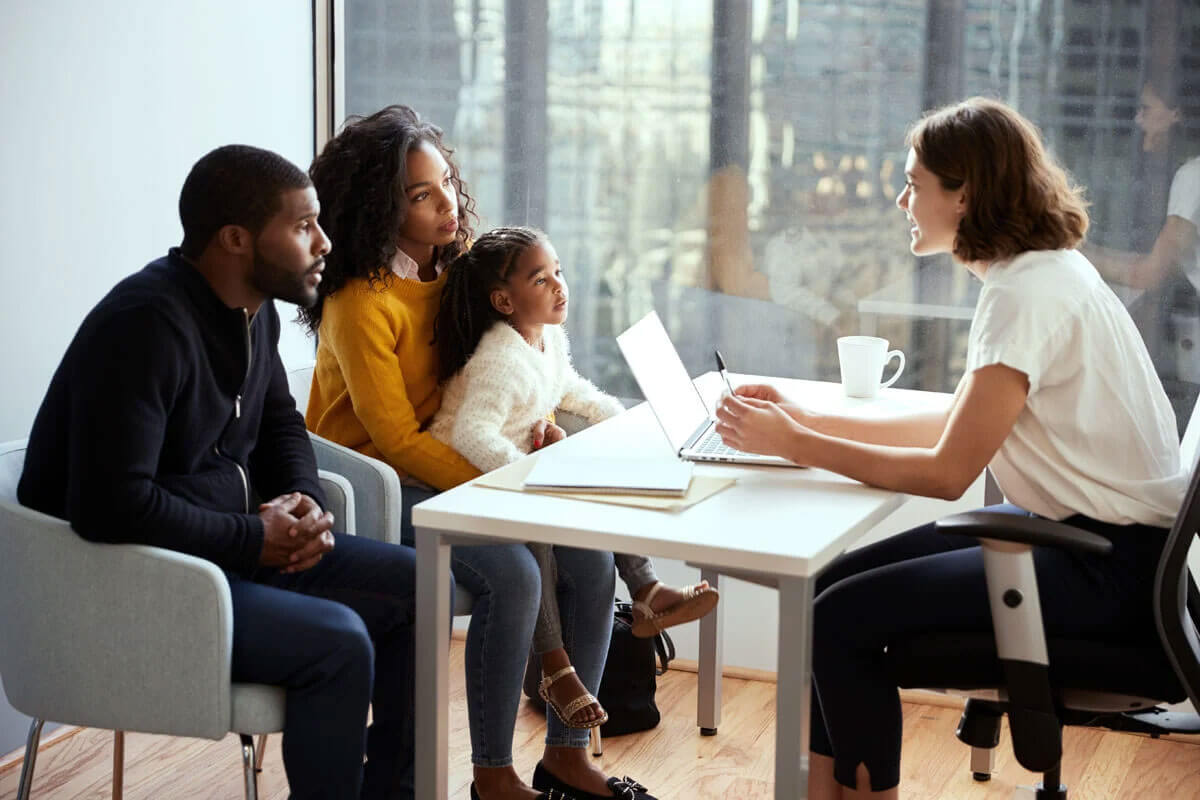 When spouses are unable to find common ground on family legal disputes, they may turn to a neutral party, the divorce mediator, for support during negotiations and exchanging information. In other words, they may seek alternative dispute resolution.
If a case is appropriate for mediation, mediation can provide several benefits that litigation cannot offer. If both parties are dedicated to finding an amicable resolution, mediation can significantly reduce the cost of the divorce process. In addition, mediation is a confidential process so parties can feel free to discuss their most private issues and concerns. If mediation fails, offers to compromise made during the mediation process cannot be disclosed to the court. This provides a supportive environment for the parties to be open and make their best effort to resolve the case.
In this open setting, spouses are free to craft creative solutions and make suggestions that may not be available in court. Judges are limited to remedies and outcomes structured by the family code. Families are not "one- size- fits- all" and may require a mediated outcome to address the concerns of both parties and promote the best interests of the children.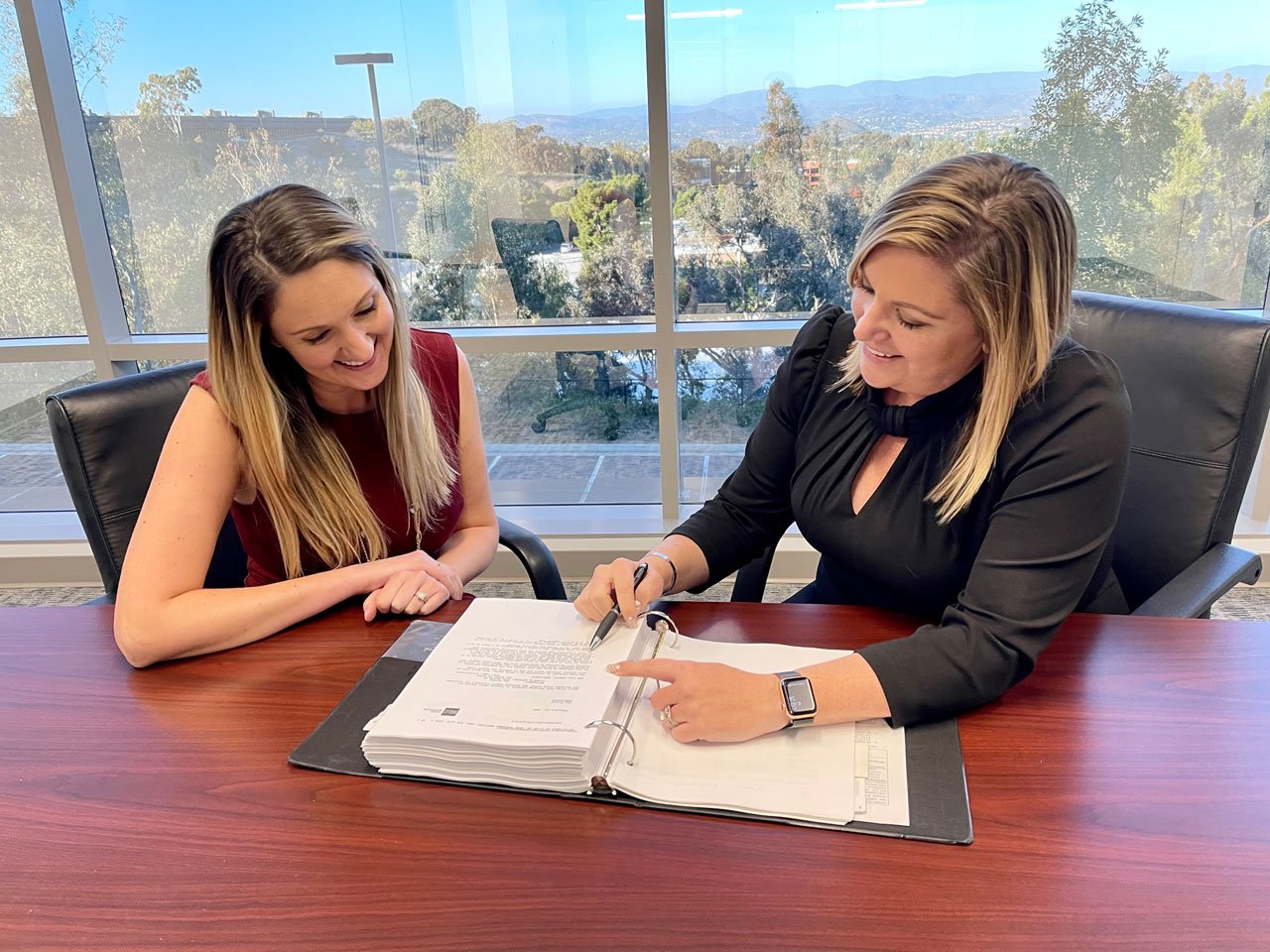 Maintain Privacy and Civility Throughout the Mediation Process
All family law matters can be upsetting even without court involvement. Mediation allows you to take a hands-on, private approach, lessening the emotional impact this process has on you and your loved ones. Mediation gives parties the power to have a say in the outcome, which gives them ownership and accountability to the orders made. As a result, parties are more likely to abide by this form of alternative dispute resolution and less likely to engage in subsequent litigation.
Mediation FAQ
Q: What are some problems that divorce mediation can help solve?


A: Divorce mediation can provide solutions for:


Dividing the property of the marriage
Dividing the debts of the parties
Determining spousal support payments
Determining child custody and visitation
Determining child support payments
Mediation FAQ
Q: Mediation vs. arbitration: what's the difference?


A: While mediation and arbitration have the same goal in mind, arbitration allocates the power to make the final decision to the arbitrator, whereas during mediation, the parties to the dispute retain the right to decide the final outcome and accept the settlement. During mediation, the mediator may facilitate the parties towards a resolution but cannot impose a final decision. More often than not, individuals experience a higher degree of satisfaction with mediation vs. arbitration for that very reason: they can control the final outcome.
Mediation FAQ
Q: Why would I choose divorce mediation over a traditional form of dispute resolution?
A: Divorce mediation sessions offer a number of benefits. They're private, economical and efficient, and allow parties to retain control over the decision-making process. The compliance rate is often higher for mediated agreements rather than court-ordered agreements.
Mediation FAQ
Q: How does mediation work?


A: Mediation sessions are led by a neutral mediator who is responsible for helping couples resolve conflicts in a comfortable environment. The mediation process takes place in a highly controlled and confidential environment, allowing all parties to express themselves and their desires for the divorce without the potentially uncomfortable situations which can arise in the public courtroom. If both parties are committed to reaching an amicable resolution and the case is appropriate for mediation, the success rate is high.
| September 12, 2023
Since 2006, Joe Jonas has been a household name as the lead singer of the pop-rock boy band, The Jonas Brothers. A few years later, Sophie Turner..
"When I contacted this firm, I was heartbroken about ending my marriage and very anxious about the divorce process. Michele and her team helped me and my husband pull together a top-notch collaborative team that worked together exceptionally well. Divorce is inherently stressful, but under Michele's leadership, I felt well prepared at every step. Best of all, the collaborative discussions broke the log jam between me and my husband. We actually started talking again, and ultimately decided not to divorce. Michele, Liz, and the staff were 100% supportive and professional at every step. I highly recommend the collaborative process and the team."
-
Former clients share their experience
"Jaime Cage and Shannon Miles have been delightful to work with throughout my very complex and frustrating divorce proceedings. They have explained everything every step of the way and made me feel comfortable asking even the most seemingly ridiculous questions and happily answered them, giving me peace of mind and a clear understanding of the laws. Their help has been invaluable and their kindness and discretion has meant so much to me. They have made a very terrible situation bearable to go though and have repeatedly decreased my anxiety and fear by being readily available and giving me clear and concise answers that put me at ease. Thank you Jaime and Shannon!"
-
Former clients share their experience
Get a 30-Minute, Free Consultation
Contact us today for a confidential, introductory conversation with our Client Intake Specialist. We'll talk with you about your unique family law matter, and match you with an attorney who is best suited to handle the particular issues in your case, so we can help you take the next step forward - no strings attached.