Top-Rated Uncontested Divorce Attorneys
Learn More About Filing for Uncontested Divorce
How to File for Uncontested Divorce in CA
Filing for a divorce does not have to be an extremely contentious and financially draining process. If you and your spouse can come to an agreement on all of the major provisions in your divorce outside of the court, you may be able to file for an uncontested divorce. While this is a rare case, it is worth speaking to an attorney to find out if this option is right for you if you believe you and your spouse can come to a mutual agreement.
When you need help negotiating and creating the terms of an uncontested divorce, turn to a reputable lawyer. The attorneys at Cage & Miles have assisted San Diego, San Bernardino and Riverside, as well as other areas in California with many family law needs, and have the experience and knowledge necessary to provide you with trustworthy and beneficial counsel. Attorneys Shannon Miles, Jaime Cage, along with four other attorneys have been named as Board Certified Family Law Specialists by the State Bar of California as a testament to their skills and dedication to clients.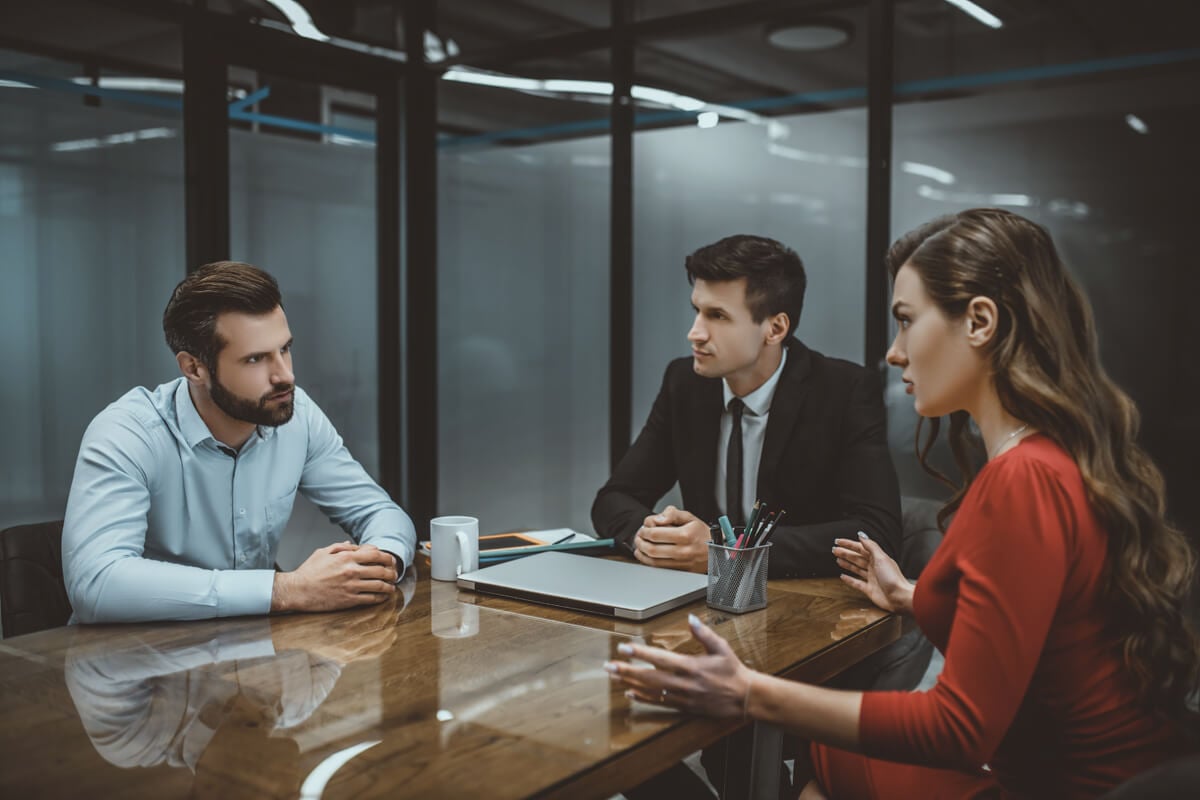 Uncontested Divorce Terms
In order to be eligible for uncontested divorce, you and your spouse must agree on all of the major terms of your divorce agreement before filing it with the court. This can help you avoid costly courtroom proceedings and other fees, but requires you and your spouse to negotiate these terms on your own, which could potentially prove difficult or sometimes impossible. Terms you must agree on in order to file for uncontested divorce include:
A skilled attorney can assist you during this process by ensuring that the agreement you and your spouse come to is fair and considers the future of your entire family, including children involved. Ultimately couples who come to one of these agreements on their own tend to be much happier with the end result of their divorce and lead happier lives going forward.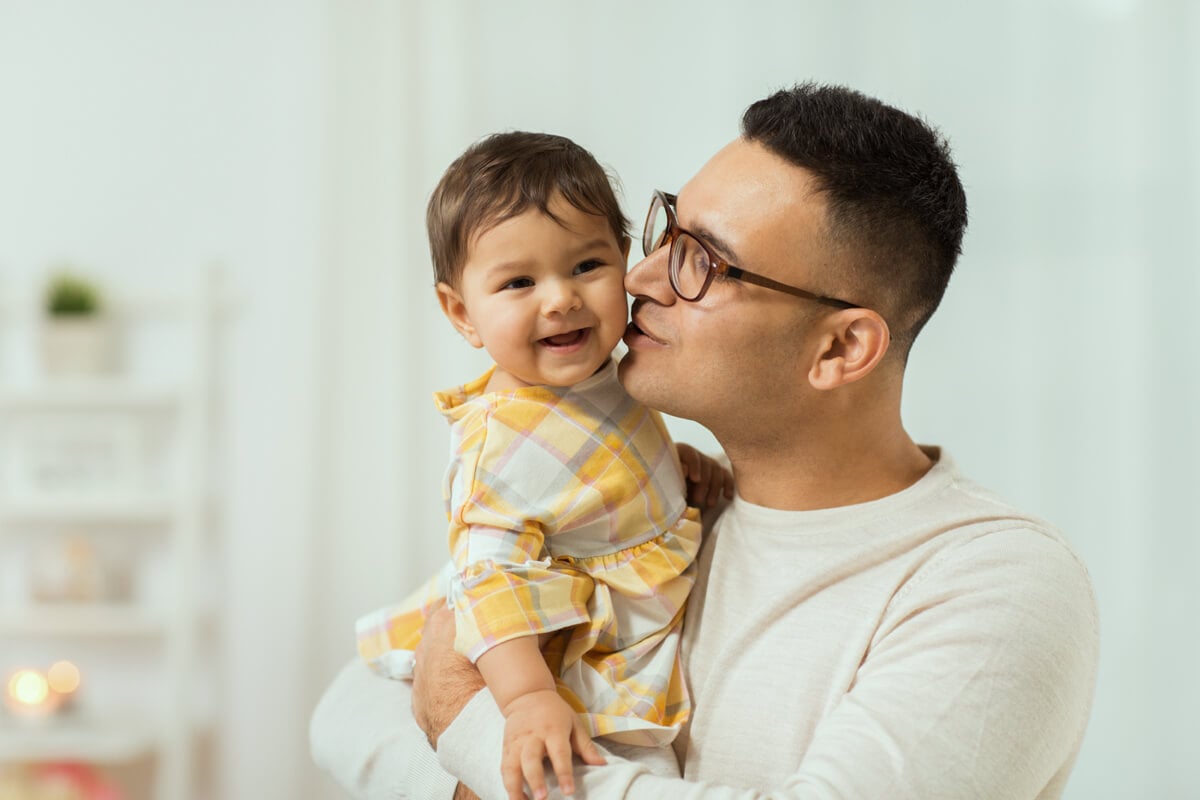 We know that no two cases are the same and that there are no "cookie-cutter" solutions to any problem. This is why the experienced family lawyers at Cage & Miles always apply our full attention and knowledge to every case we take on, ensuring that your matter has the attention it needs.
Cage & Miles exclusively focuses on family law and divorce. Because of this, we have an in-depth knowledge of the unique issues that a family can face when they are going through a stressful legal matter. We're dedicated to maintaining an in-depth knowledge of the law and work closely with your family to find solutions that address your issues and help save you the stress of highly emotional issues.
| April 9, 2021
While some believed Kanye West's 2020 presidential bid was legitimate or part of a larger publicity stunt in anticipation of his potential upcoming..
"They have explained everything every step of the way and made me feel comfortable asking even the most seemingly ridiculous questions and happily answered them, giving me peace of mind and a clear understanding of the laws."
-
Former clients share their experience
"They have made a very terrible situation bearable to go though and have repeatedly decreased my anxiety and fear by being readily available and giving me clear and concise answers that put me at ease."
-
Former clients share their experience
"Not only do they have the legal knowledge necessary to navigate complicated divorce settlements and custody cases, they understand the nuances of the Family Court system. I felt prepared every step of the way."
-
Former clients share their experience
Receive Your Free, Confidential Consultation
Meet with our Client Intake Specialist to discuss your unique family law case so we can help you take the next step forward.